Quantic Dream "will definitely experiment" with PS Motion Controller "in the near future"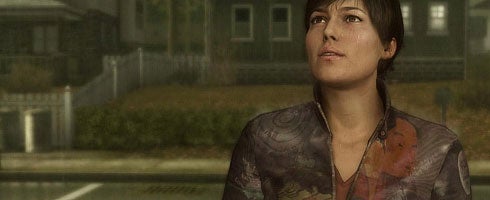 Quantic Dream boss David Cage has said the studio up for a bit of PS3 Motion Controller action.
Speaking with D'Toid, Cage said:
"I am curious to see what can be done with more mature games, if it can be used to support immersion and create a new way of playing. Quantic Dream will definitely experiment with the Wand in the near future."
Heavy Rain, which the studio has been working on for at least four years, has motion controls in the game via SIXAXIS. But Cage said this isn't a game with which you can be waving your arms about like a loony.
"Motion already plays a major role in Heavy Rain. In fact, the entire interface is designed around motion and physical immersion.
"[I] would not like to play every single game moving around and jumping on my couch."
The game got pegged for a February release last week.
February 23 in the US, February 24 in mainland Europe and February 26 in the UK.
Sony last night said, despite claims to the contrary, the game will be uncensored everywhere.
There will also be a pre-release demo coming, SCEE told us last week.