PUBG, Wolfenstein: The Old Blood and F1 2019 added to PlayStation Now line-up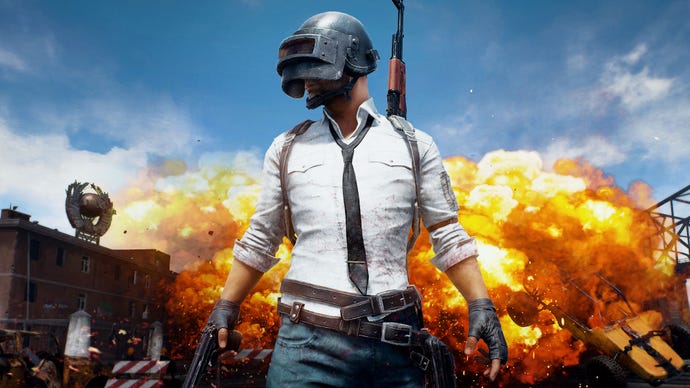 Sony has added three new titles to the PlayStation Now service.
The North American and European ends of the PlayStation Now service have three new titles available to subscribers.
Both regions can now play PUBG, Wolfenstein: The Old Blood, and Formula 1 2019 through March 3.
If you haven't played them already, you have until January 2 to try God of War, Grand Theft Auto 5, Uncharted 4, and Infamous Second Son.
Alongside the additional games, if you haven't given the service a go, PS Now has a seven-day free trial.
https://www.youtube.com/watch?v=4nDeBUzRvc0