Psychonauts 2 Fig funding tops $2M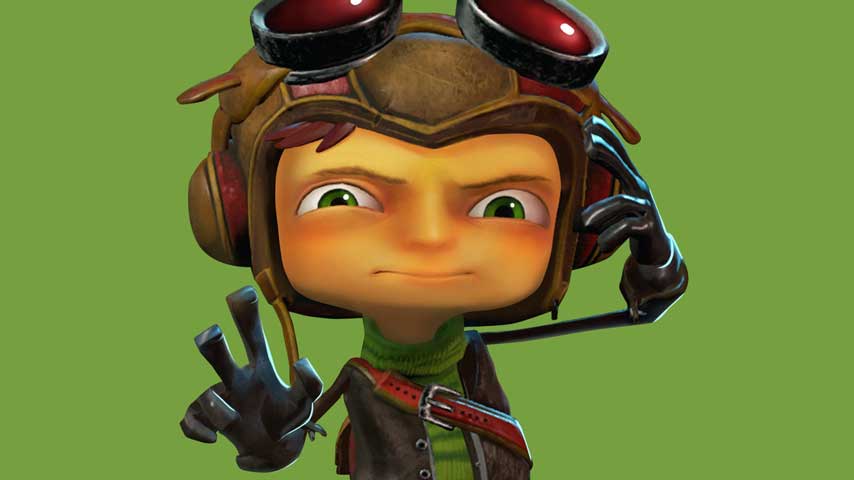 Psychonauts 2: Almost Definitely Going to Happen. You fans can have the subtitle for free, Double Fine.
The Psychonauts crowdfunding campaign has raised over $2 million.
13,409 backers have donated $2,073,691 via Fig since the project launched during The Game Awards late last week.
The campaign hit $1.1 million in just 14 hours. Perhaps this isn't surprising given backers have the chance to earn money back on their investment if they put $1,000 or more in the pot.
The $3.3 million Double Fine has asked for is only part of the budget; Double Fine has its own stack of cash, and has roped in an external investor whom we all secretly hope is Minecraft creator Markus "Notch" Persson, assuming he hasn't spent all his money on enormous mansions. The full budget is likely about $10 million, based on past estimates.
For more on new kind of crowdfunding, read Steph's detailed interview with Tim Shafer on Psychonauts 2 and Fig.