Psychonauts 2 crowdfunding campaign has already amassed $1.1 million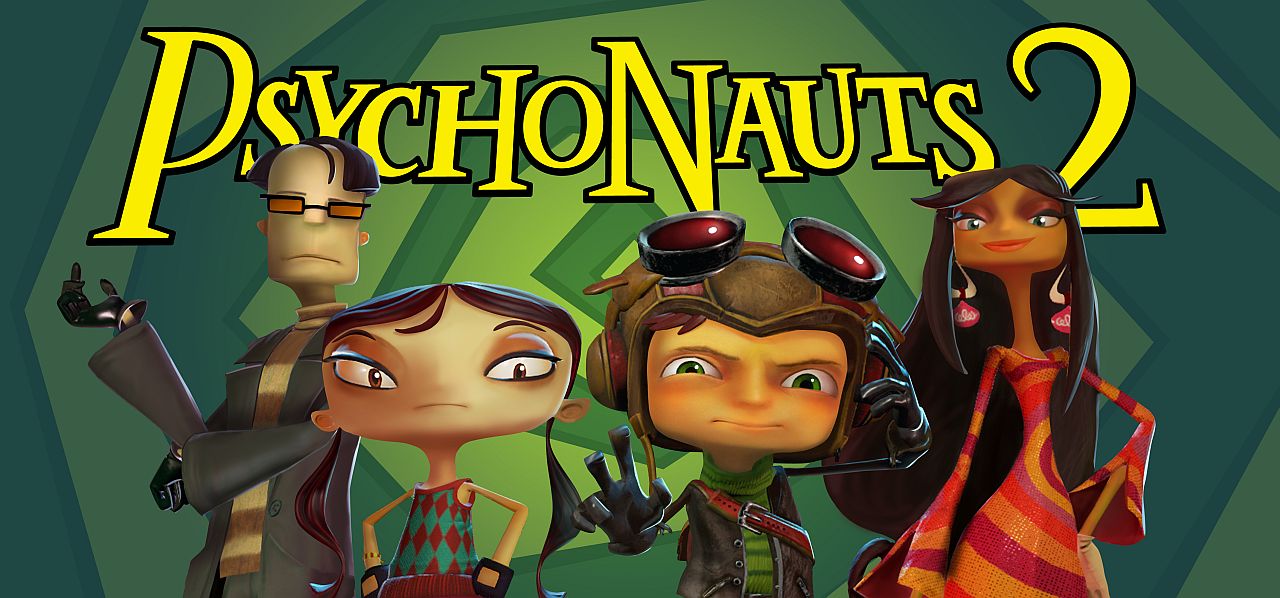 That didn't take long.
The crowdfunding campaign for Psychonauts 2 on Fig has already hit $1 million. It only took 14 hours to reach the figure.
Within just a couple of hours of going live, the campaign had already raised $64,056 thanks to 597 backers.
As of press time, Psychonauts 2 has been backed by 8,073 folks and stands at $1,122,386 toward the $3.3 million needed to help fund the game.
Those who back the game are able to actually "invest" in the title if they wish in order to receive some of the profits from sales. Gamers can invest anywhere from $1,000 to $10,000 in order to reap a return.
Psychonauts 2 is being developed for consoles and PC. We spoke with Tim Schafer last week ahead of last night's announcement. Give it a read, if you like.