PSA: The Crew is now free on PC
Now's the perfect time to check out Ubisoft's ambitious, albeit flawed, MMO racer.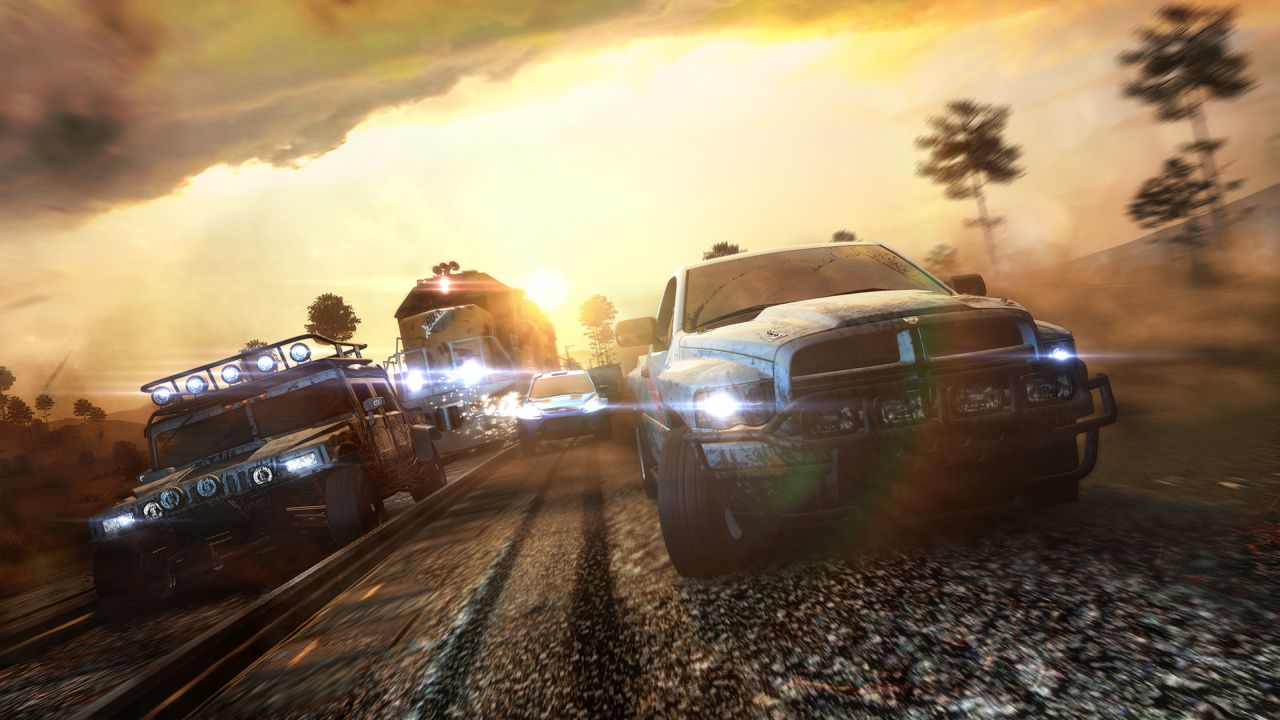 Ubisoft announced The Crew as their free game for the month last week, and as of today you can download and play the game for free.
This is part of Ubisoft's Ubi30 campaign, for which they're making a new PC game free every month for seven months. This is the most contemporary offering yet in Ubisoft's promotion, with previous free games including Prince of Persia: The Sands of Time, Splinter Cell, and Rayman Origins.
If you enjoy The Crew, an expansion pack, Wild Run, released last year. A second expansion, The Crew: Calling All Units, is due to release on November 29. It will raise the level cap and add police missions.
This is game four of what will eventually be a seven game promotion. It remains to be seen which game will replace The Crew next month.