PS5 firmware update promises performance improvements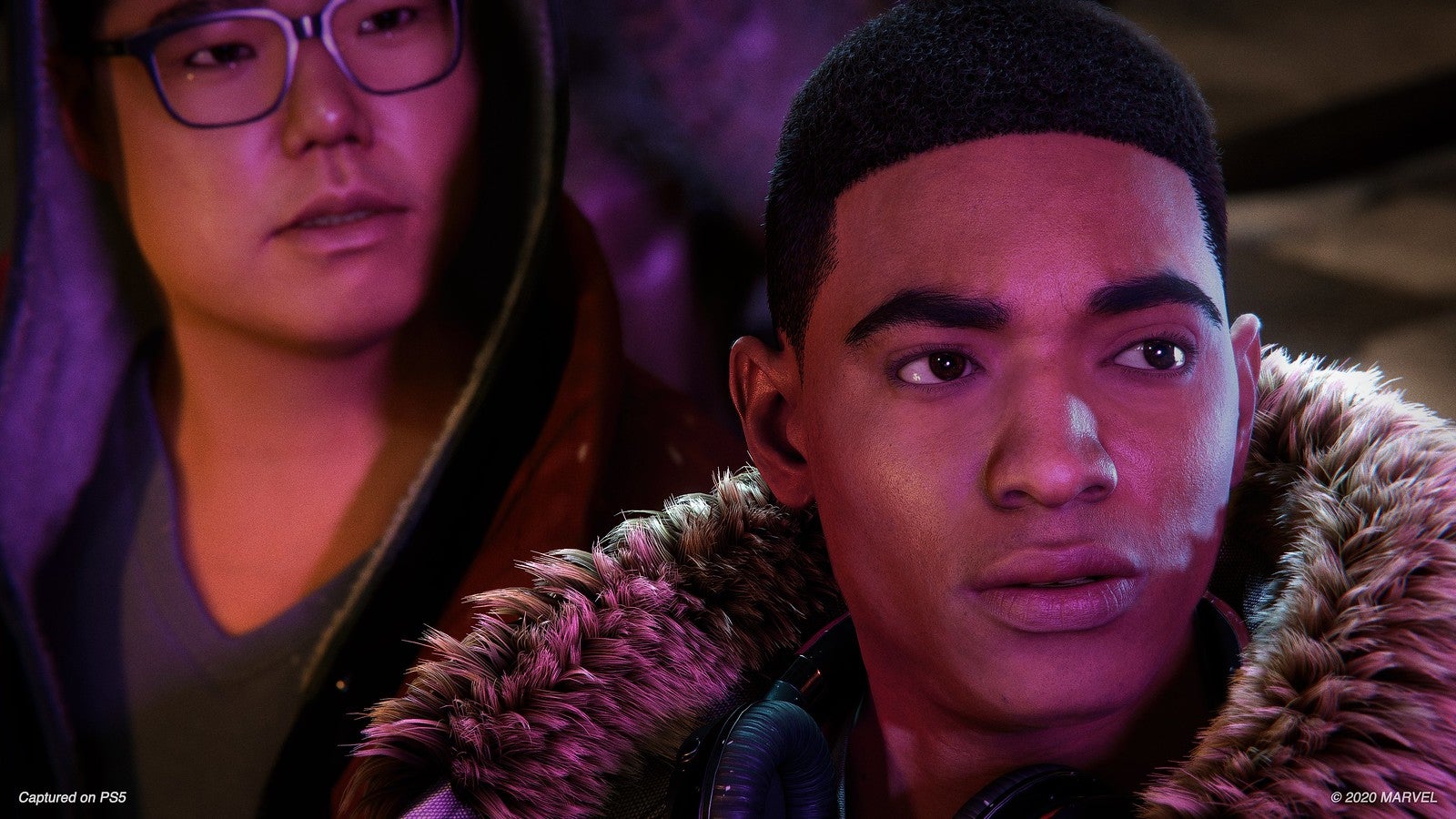 The first post-launch PS5 system update is here.
Sony just rolled out a new firmware update for PS5 consoles worldwide. This, you'll note, is the next-gen console's first firmware since it was made available to the public last week.
Sony, of course, released other updates before that, but only those who had early access saw those. For the rest of us, including the people getting their consoles this week in Europe, the Middle East and beyond, this will be the first firmware you have to download after setting up the system.
Today's 868MB update brings the system software to version 20.02-02.25.00. Unfortunately, Sony looks to be continuing its habit of vague, non-descript patch notes from the PS4 days. The only available "patch note" here is that the new update "improves system performance."
We won't actually know what the new update did until players test it out. The PS5 launch has not been without problems, so we at least hope that this patch addresses the Rest Mode issues. Even better, it would be great if it fixed the problems players have been having with external storage, something that's already escalated to killing someone's PS5.