PS5's Rest Mode is causing a lot of problems, so maybe don't use it for now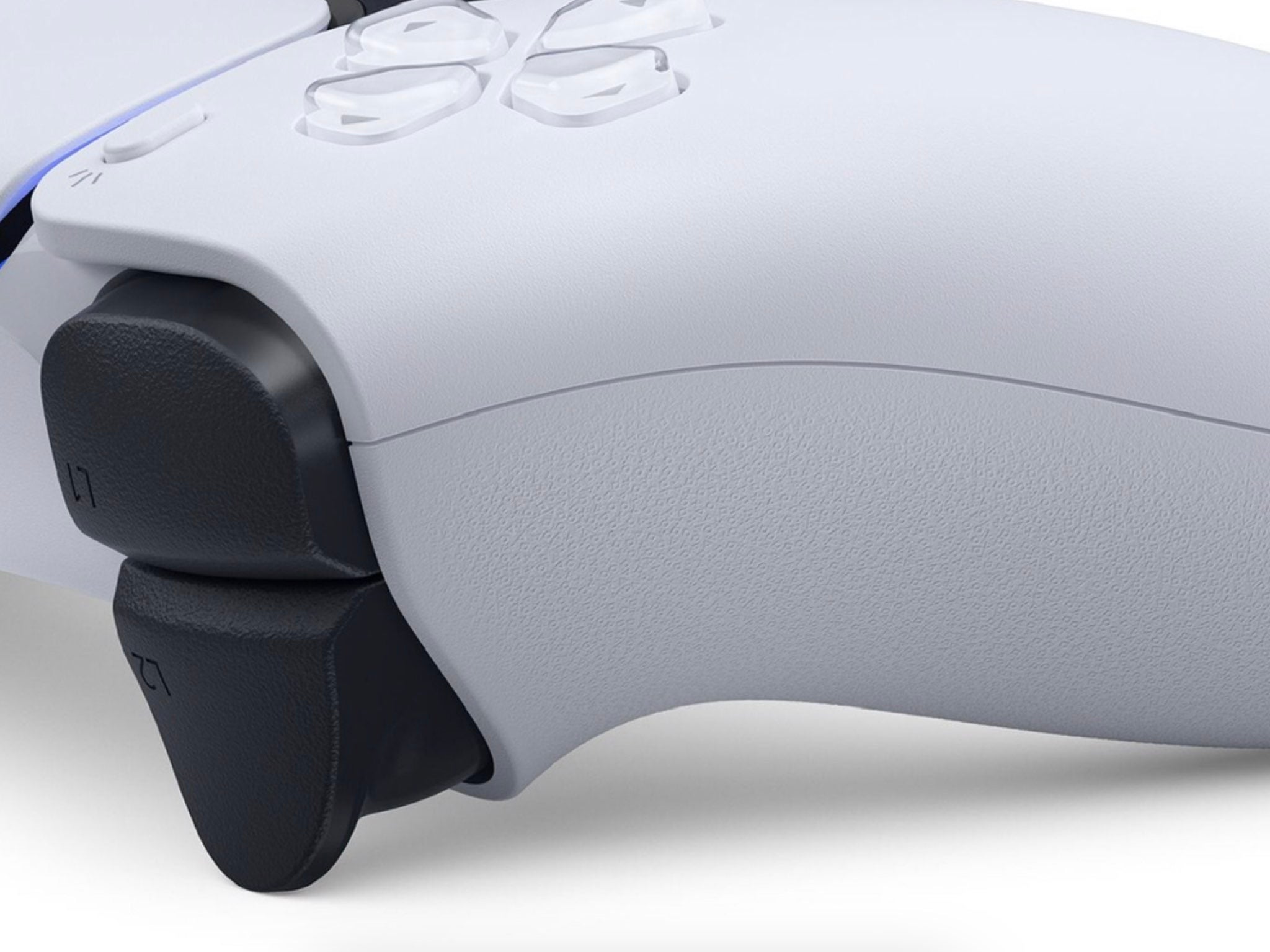 The PS5's Rest Mode is seemingly to blame for some of the console's early troubles.
The launch of the PS5, at least in the few places where the console is officially available, has been fairly smooth so far. But one big problem in particular has been encountered by a number of early adopters.
It all has something to do with the PS5's Rest Mode, which some believe to be the root cause of the big storage corruption problem that bricked one YouTuber's console.
So what is going on? Well, there is no clear answer. Since the PS5's launch, many of the complaints about crashes and that infamous repairing external storage problem, all had one thing in common: Rest Mode was turned on.
Giant Bomb's Jeff Gerstmann ran into a Spider-Man: Miles Morales crash when attempting to put the system in Rest Mode while the game is running. Streamer Tefty likewise faced the same problem, except it was with Godfall.
Indeed, a number of players on Reddit have also shared similar experiences with Rest Mode messing things up. It's not exactly clear yet whether Rest Mode is what's causing all the external storage problems, however, and Sony has yet to address these issues.
How to turn off Rest Mode on PS5
For now, the best solution appears to be turning off Rest Mode entirely on PS5, which means switching off the console every time you're done playing.
Doing this is fairly easy, just head over to the PS5's Settings menu. Under Power Saving, you'll find Set Time Until PS5 Enters Rest Mode. Click that and select the last option on the list: Don't Put in Rest Mode.
If you're in Europe, Amazon has confirmed that a number of its regional sites will have available stock on launch day this Thursday.