A YouTuber's PS5 has already died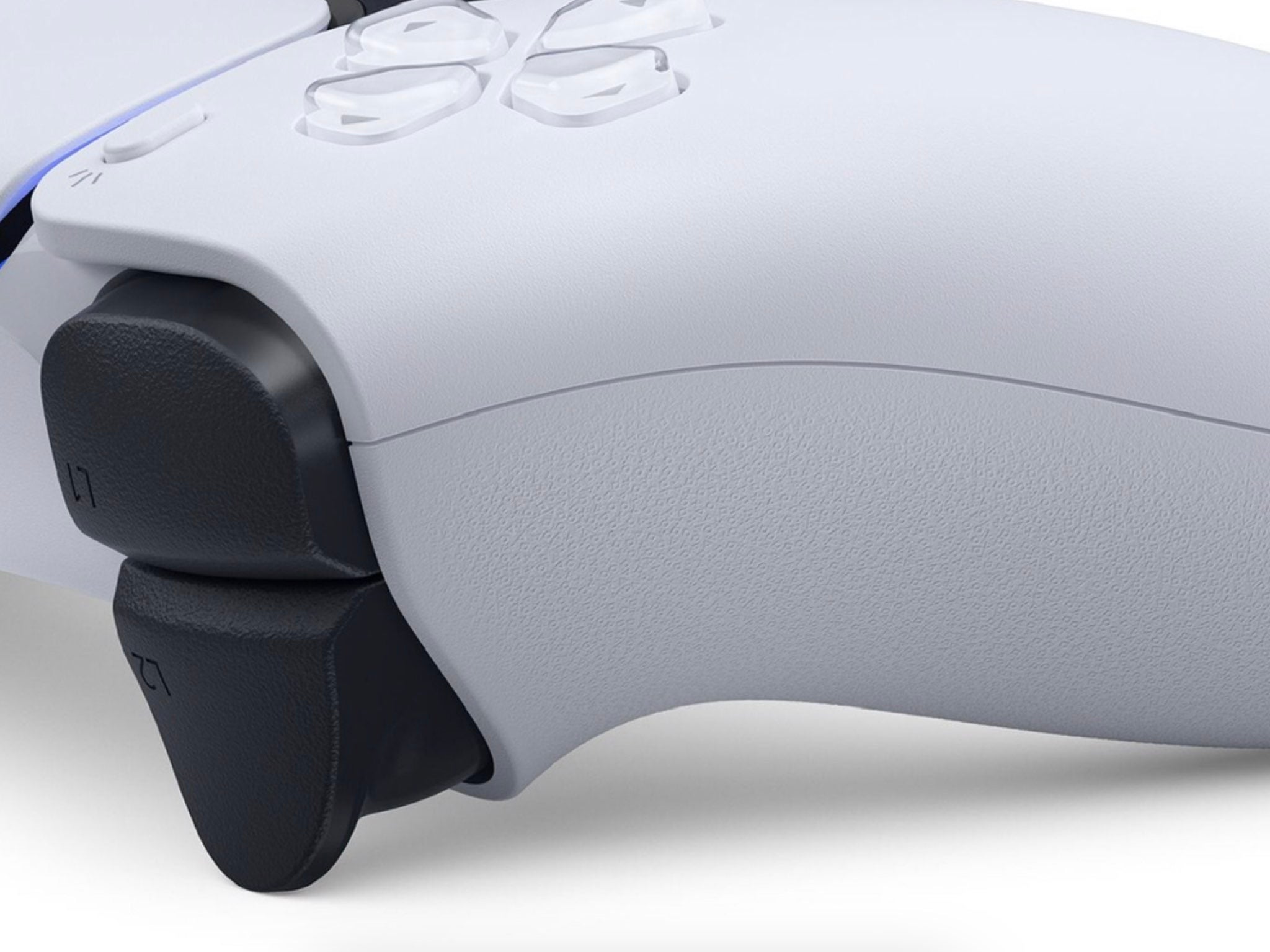 The PS5 has not officially launched yet, and already, we have our first casualty.
As with all console launches, some units are bound to be faulty. Even though it's very early days for PS5, we sadly already have our first dead unit.
The only PS5 console game reviewer @JeremyPenter has no longer works. Penter, better known as ACG on YouTube, revealed on Twitter that the unit no longer powers on.
The YouTuber has seemingly been having issues with the console constantly re-building the database, particularly as he used external drives to store and run some games while testing it. This later escalated to bootup and network errors, and the PS5 console currently does not turn on.
Penter said he's been going back and forth with Sony's support to try and fix the problem, before things completely went south.
It's not clear exactly what actually caused his unit to fail, but given that Sony's troubleshooting attempts were unsuccessful, we may not find out for a while. It's obviously too early to say whether others will run into similar problems at launch, but no console has launched without problems.
Indeed, we have yet to see any other reports of faulty units. For all we know, this may just be an isolated incident.
P.1. At this time my PS5 is 100% dead. I was having the storage rebuild issues others reported but mine escalated to full errors and network issues/boot. Sony and I were working through troubleshooting when it died completely. So at this time I will be moving content around...

— ACG (@JeremyPenter) November 10, 2020