Amazon EU will have PlayStation 5 stock on launch day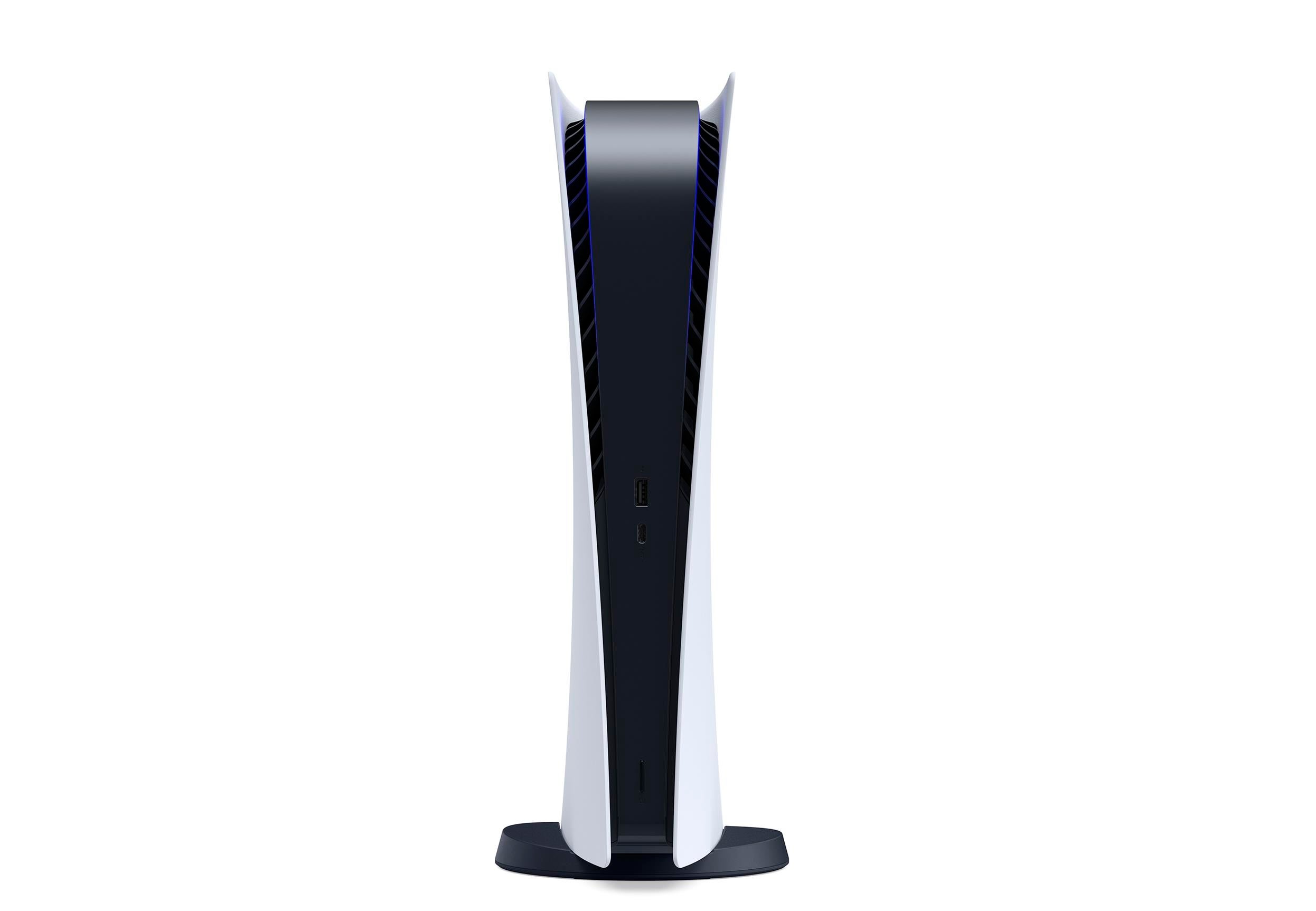 Players eager to pick up at PS5 in Italy, Spain, or the UK should check Amazon on November 19.
Amazon has today confirmed that it will have PlayStation 5 stock on launch day in the European region. The retail giant emailed customers in the UK, Italy and Spain today (Monday, November 16) to confirm it will be releasing more PS5 stock from 12pm GMT/1pm CEST on November 19 (thanks, VGC).
This will be welcome news to users that have been trying in vain to find PlayStation 5 stock in the EU region since the vast majority of hardware sold out when pre-orders opened.
"We will make every effort to deliver all orders as soon as possible," Amazon's email read. "If you order, we will email you with an estimated delivery date. However, this may be subject to change."
This new stock allocation comes as Xbox admits that stock shortages for the Xbox Series X/S may last until well into 2021.
If you're in the UK, high street retailer Game has announced it will also be selling a limited number of consoles on launch day. Just be aware that any orders placed can't be met with an exact delivery date.
It appears that most retailers have already sold their initial PS5 stock allocation. We're seeing some consoles pop up every now and then but, for the most part, it's sold out. If you are eager to keep your eye on PS5 restocks as they happen, you should hit the link – it contains everything you need to know about how to find PS5 consoles in your region.
If you do manage to secure a unit, we've got a fair few resources you should probably check out, including articles on how to transfer PS4 game saves and use the PSVR on a PS5, as well as how to turn off your console using the controller and what Rest Mode does.