PS4 Pro update brings 4K, HDR and fancy pants anti-aliasing to The Witness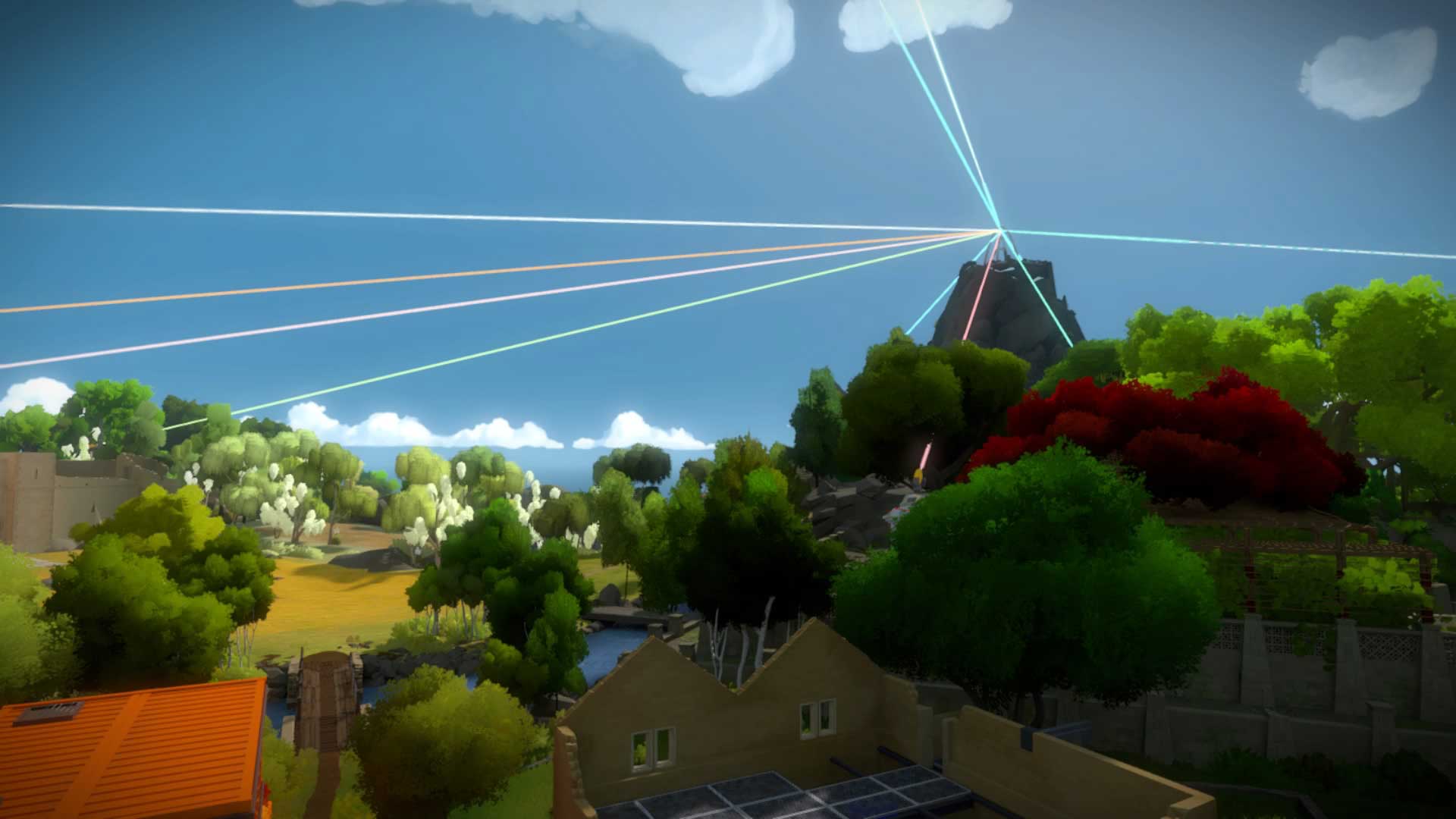 Got a PS4 Pro? Got The Witness? Got a well fancy telly? Today's your lucky day.
The Witness has been patched on PS4, adding new support for those players lucky enough to have a PS4 Pro.
Thekla detailed its planned PS4 Pro support for The Witness back in September, but has since been able to lock down the details. Here's what's on offer if you grab this weekend's The Witness update:
On HD displays, output at 1080p 60fps with 4x MSAA (up from 900p, 60fps, 2x MSAA in the base PS4 build)
On 4K displays, two visual mode options:

1440p, 60fps with 2x MSAA rendering of the game world, with text and UI rendered at 4K
4K, 30fps rendering of both game world and UI with 2x MSAA
Thekla said the second option was added at player request. The Witness doesn't exactly suffer from input lag, so switching down to 30fps in exchange for really pretty visuals seems a reasonable tradeoff.
The patch also enabled HDR support for anybody with a compatible display - including those on a base PS4 rather than a PS4 Pro. Given how beautiful The Witness is without HDR, this is probably going to be the best bit. Make sure you have the latest PS4 system firmware to take advantage.