PS3 Firmware 2.70 to feature text chat, Friends list on XMB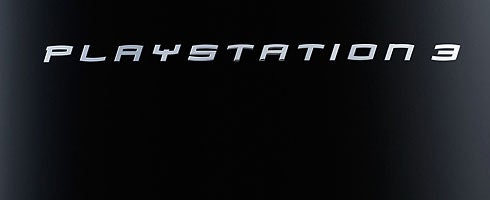 Sony's confirmed some of the features of the upcoming PS3 Firmware 2.70, including text chat, some movie playback and storage stuff and the fact your Friends list's going to be seen on the XMB.
Get full details from the PS Blog.
There's a video of PSN director Eric Lempel talking everything through after the break.
Expect the download "soon".