Polish online retailer was giving away copies of Fallout 76 for free with $5 PS4 thumbsticks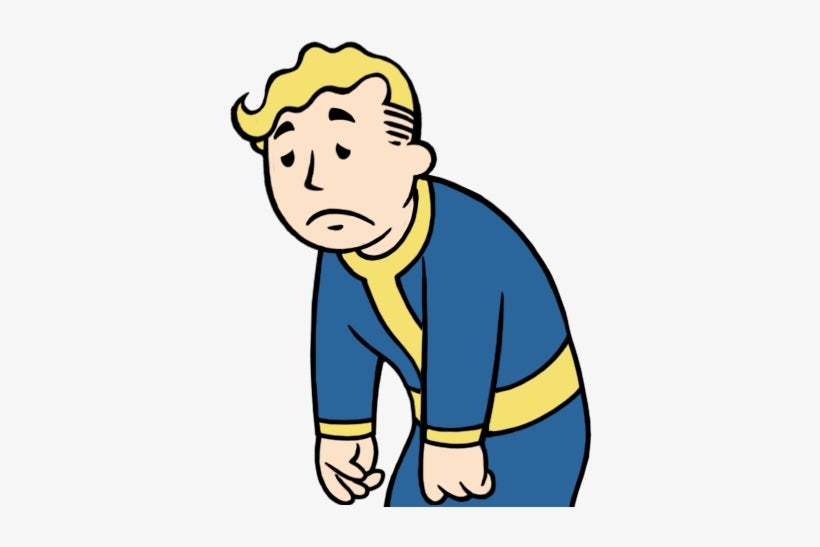 In a limited-time promotion to rid itself of a load of PS4 thumbsticks, Polish retailer X-Kom threw in a free copy of Fallout 76.
The retailer is still carrying Fallout 76 PS4 stock, but thanks to the promotion (presumably), it's now all out of the thumbsticks, which were priced at $5/ £4.
The page for the timed-out promo is still live, but Redditor u/Zupa84PL captured a screenshot while it was still available, and the bundle's price was slashed from $70/ £54 for a short time.
Polish website GRYOnline also snagged a screencap of the deal.
This isn't the first time Bethesda's troubled title has been used as an incentive to flog vastly cheaper products.
Just a few weeks ago, GameStop Germany was giving away Fallout 76 for free with used PS4 controllers.
The game saw its price drop almost immediately after launch too, which didn't bode well at the time.
The rocky launch, and Bethesda's perceived inaction to rectify the many bugs and issues that riddled the release, has left the community frustrated with the studio.
Added to this, the Power Armour Edition bag fiasco served to make matters worse, making the publisher the target of criticism and ridicule at every opportunity. Like when it launched that $276 Fallout 76 jacket. Although we all had a good laugh at the responses to that.
In more positive news, Bethesda finally fixed the dupe glitch last week, and gave players a preview of the upcoming Wild Appalachia PvE update.