PlayStation source code could indicate that PS5 pre-orders are coming soon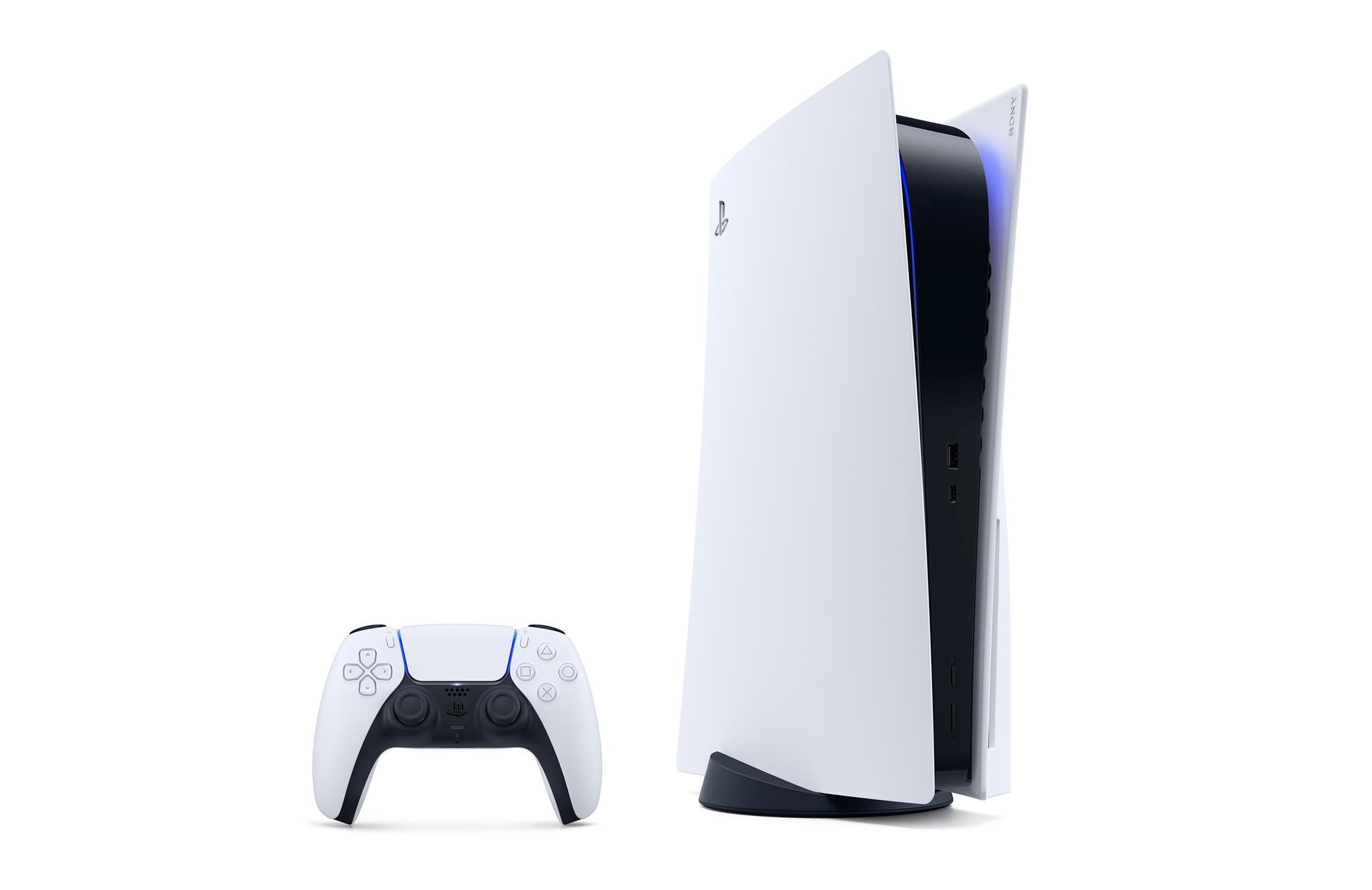 A recent dive into the source code of the PlayStation Direct shop seems to imply that PS5 pre-orders could be coming sooner than expected.

The news comes from a poster over at ResetEra, who had a look at the JavaScript descriptors in the digital store's source code. Although Sony recently said it will "let [players] know" when PS5 pre-orders become available, one particularly keen-eyed fan appears to have discovered that it will likely happen in the near future.
"Basically [it enables] the error message for when you try to add more than one PlayStation 5 Console SKU to your cart," they wrote. "You'll be limited to 1 console, whether it be disk or digital."
The poster also notes that the site has added badges to denote products that are next-gen compatible - although they're quick to clarify that all products have all of the badges at the moment, and that this doesn't necessarily mean that a PS4 DualShock controller will work in lieu of a PS5 DualSense one.
"The badges are hidden via CSS, and are currently on all products," the post concludes. "For this code to have been committed into the production branch, then it seems like pre-orders are really close."
It comes as no surprise when you consider that Sony is ramping up production to 10 million units before the end of the year, illustrating the company's unwavering confidence in how well the console will perform commercially. I suppose Epic Games did call it a "masterpiece of systems design."
Here's everything you need to know about the PS5, from the release date, to the games, to backwards compatibility and beyond. Speaking of backwards compatibility, Sony recently filed a patent that looks a lot like cloud-based backwards compatibility across various previous generations, and another one that looks a lot like Xbox Snap.
Sony also kicked off a new indie initiative earlier this month, announcing nine new games across PS4 and PS5 - including the absolutely gorgeous Recompile.