Epic Games says PS5 is a "masterpiece of systems design"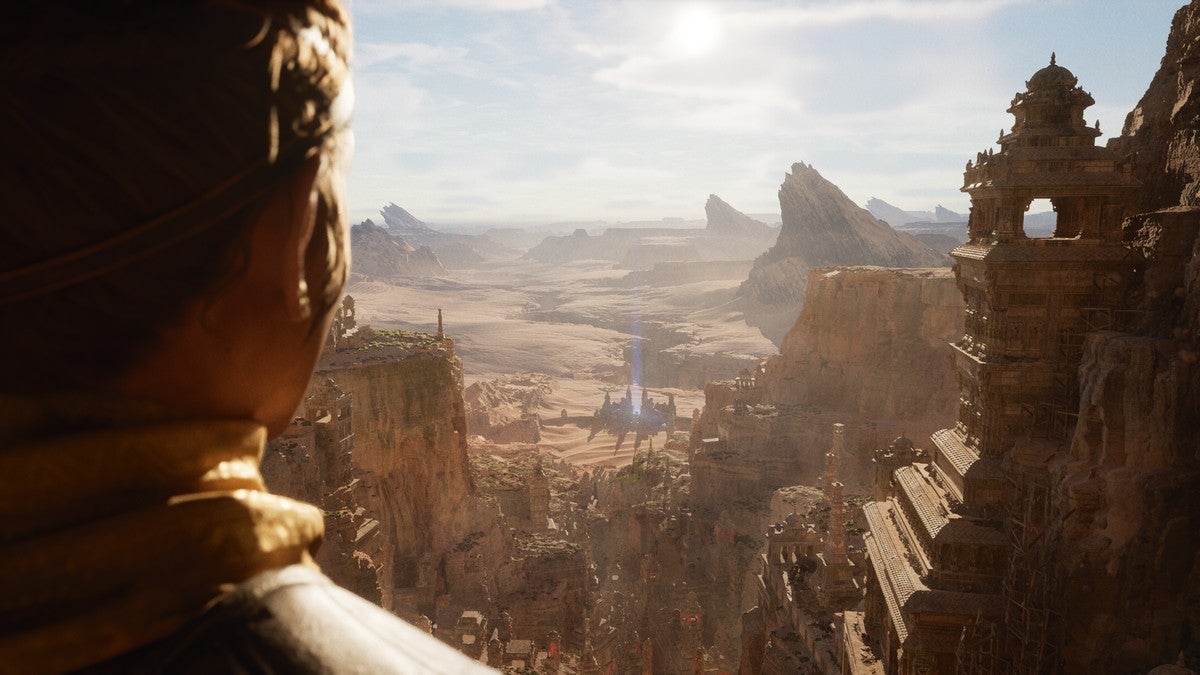 The VP of engineering at Epic Games, Nick Penwarden, recently stated that the PS5 is a "masterpiece of systems design."

The news comes from an interview with Official PlayStation Magazine, which has since been republished in digital form by GamesRadar.
Penwarden participated in creating the nine-minute Unreal Engine 5 tech demo that was showcased last month, which debuted the new Lumen and Nanite technology systems native to Unreal Engine 5.
"The PlayStation 5 is a masterpiece of systems design," Penwarden told Official PlayStation Magazine. "Not only is it driving a huge leap in computing and graphics performance, but it is also revolutionary in terms of storage and data compression technology, unlocking new kinds of games and experiences for players to enjoy."
"Next-gen graphics and processing power will not only make games more immersive, but will also enable entirely new gameplay concepts that can take advantage of fully dynamic environments and lighting, much improved physics, smarter AI, and richer multiplayer experiences," added Epic Games CTO Kim Libreri.
This comes as no surprise given that Epic Games had to rewrite part of Unreal Engine 5 in order to keep up with the PS5's SSD. However, an ex-Xbox lead has stated that Xbox will eventually learn to address the SSD advantage held by Sony.
Aside from being a "masterpiece of systems design," there are a variety of new patents and features in the works over at Sony right now. Apparently, one patent was recently filed in which the PS5 would use machine learning in order to create a UI interface designed to help players who are stuck by showing them gameplay from others. Meanwhile, Sony also patented a new "Information Processing Device" that sounds a lot like Xbox Snap.
Sony already announced a variety of games scheduled to come to PS5 at its PS5 event last month.