PlayStation Move release date "in due course", says SCEE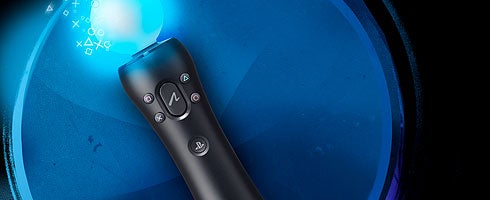 SCEE's told VG247 that a September release date for PlayStation Move, which was tweeted by Gadget Show presenter Jason Bradbury earlier today, is just "speculation".
But in a small statement sent to us by the firm, an official date will be announced "in due course".
"SCEE will confirm the launch date for Move in due course," a Sony rep told us, "and any dates mentioned at present, are just rumour and speculation."
So far, the only date given for the motion controller has been fall, after it was delayed at the start of the year from spring.
Expect a date next month at Sony's press conference at E3.