Gadget Show presenter drops September release for PlayStation Move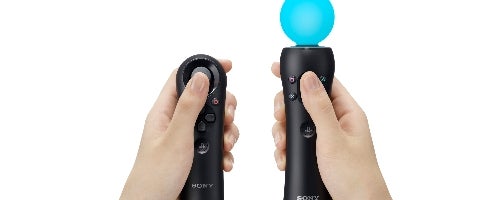 Jason Bradbury, one quarter of the presenting team of The Gadget Show on five in the UK, has tweeted that PlayStation Move is set for release in September.
The tweet in question goes as this:
"another thing I was meaning to say. Sept for Playstation Move!!! I'm sure of it. Can't say why. Just.. September 2010"
All that's been know about the release date of the wand was it would release in fall.
If the release period that Bradbury's mentioned is correct, it would have it at least a month before the release of Project Natal from Microsoft in October, something that was confirmed earlier this week.
We'll shoot off an email to SCEE.
Thanks, TheSixthAxis.