Placeholders in Target's system list Switch for $300, 15 titles coming at launch - rumor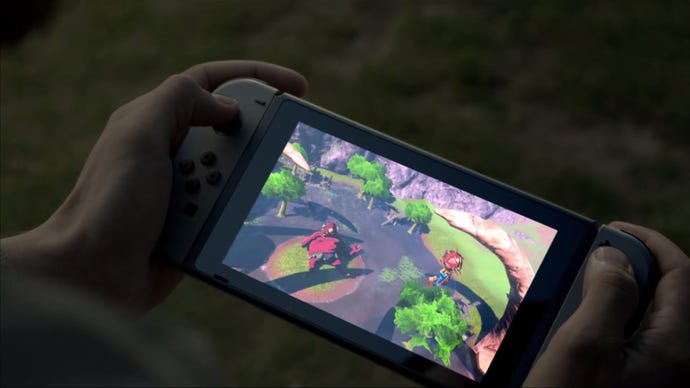 Another retailer has listed a price for Nintendo's Switch console.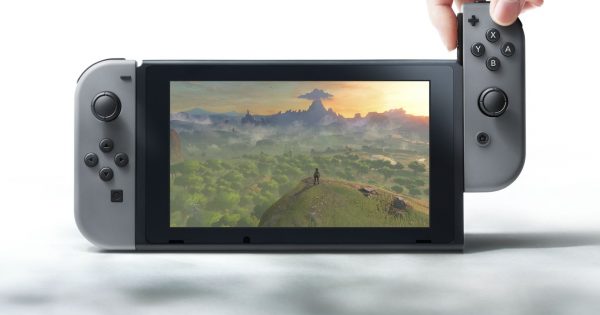 It's as though they are all using Progressive's Name Your Price Tool or something.
Horrible joking aside, Target is the latest chain to list a placeholder for Nintendo Switch in its system. It will run you $299.99 per the system entry. The retailer also has 15 game placeholders (some listed for $59.99) ready to be filled in once Nintendo announces software offerings on Friday.
These vacant slots were posted by Wario64 on Twitter, and you can find more information on these via a thread on NeoGAF.
As Nintendo Life notes, it' best if everyone files this as a rumor for the time being. After all, the Switch presentation is just two days away. Then, we will finally know for sure the actual list price.
Earlier today, a rumored pre-order price tag posted by a Walmart employee listed the system for $400. If accurate, it could be one of multiple SKUs to be made available. Still, $400 is rather steep.
Japanese financial paper Nikkei reported earlier this week Nintendo Switch would retail for less than $250 - at least in Japan.
The curtain will finally be removed Friday when the Switch presentation kicks off in Japan. The event will last around one hour, after which Nintendo will host a Treehouse Live episode providing a look at games coming to the system.
According GameStop, these titles include a Pokemon game, Skyrim, new title offerings for Mario, Splatoon, the NBA franchise, and of course, The Legend of Zelda: Breath of the Wild.
Nintendo's Treehouse Live stream will be broadcast on the official Nintendo YouTube and Twitch channels at 6:30am PT/9:30am ET/2:30pm UK on January 13.
The Switch presentation will be livestreamed starting at 8pm PT/11pm ET (January 12)/ 4am UK on Friday, January 13.