Nintendo Switch to sell for £200 for a basic model and £250 for premium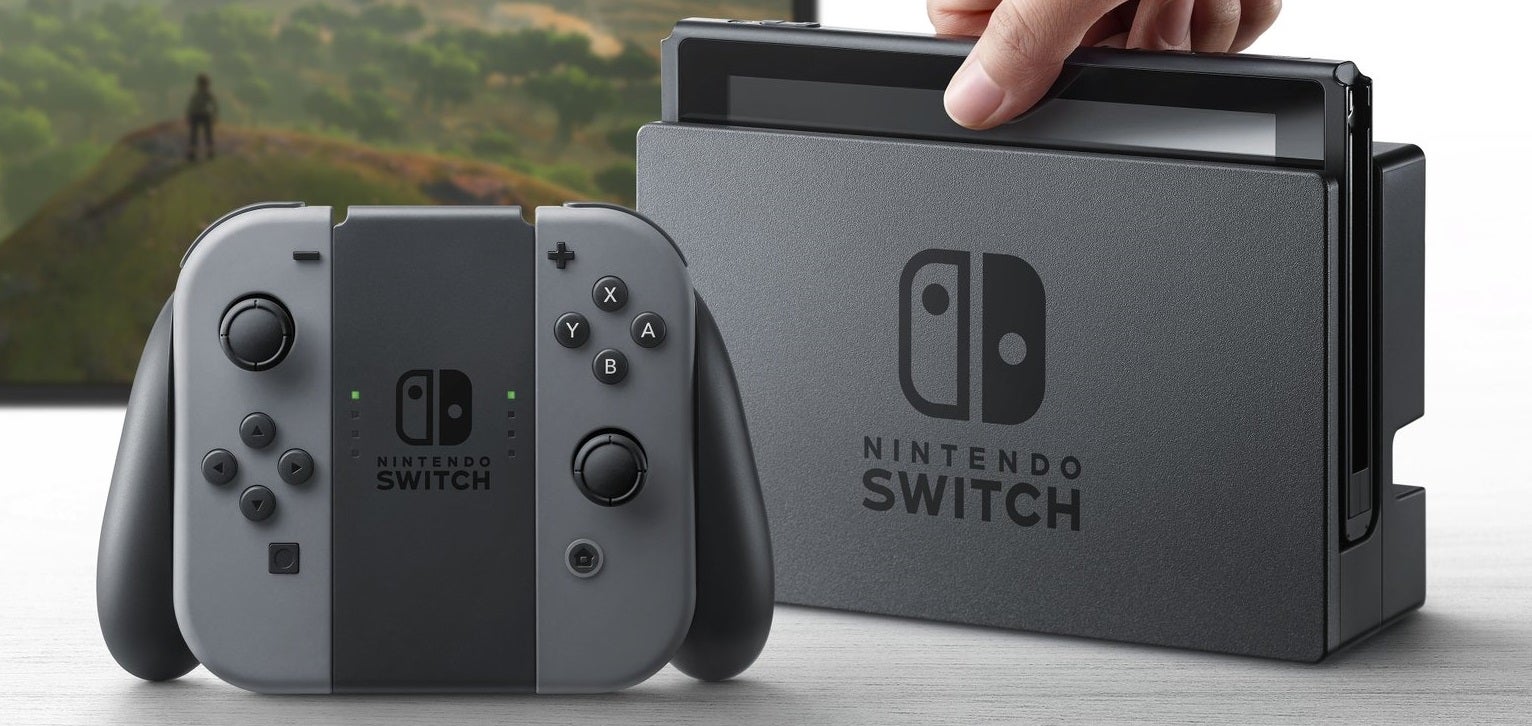 Plus prices for Switch Pro Controllers.
According to LetsPlayVideoGames, UK retailer GAME's prices for Nintendo Switch basic and premium models have been confirmed by two reputable sources.
The basic model will be priced at £199.99, while a premium model with greater internal storage and a game will set you back £249.99. The title included with the latter isn't confirmed at this time.
Their sources also shared the price of the Switch Pro Controllers, which will retail at £39.99.
While these are prices for one specific UK retailer, apparently "Nintendo is planning for the Switch to be close to direct conversion price comparable across regions, which we have been told is tied into their push for the system to be region free."
So for U.S. prices we'd be looking at around $250 and $300 for the two options.
I'd say those prices are pretty reasonable. And if The Legend of Zelda: Breath of the Wild isn't the packed in title, I'll be more than a little surprised.
Are you willing to fork out for one of the console options? Let us know your thoughts below.