Nintendo Switch to retail for less than $250 according to Nikkei, which is usually bang on the money
Nintendo Switch doesn't seem likely to be as much of a strain on your wallet as new consoles usually are.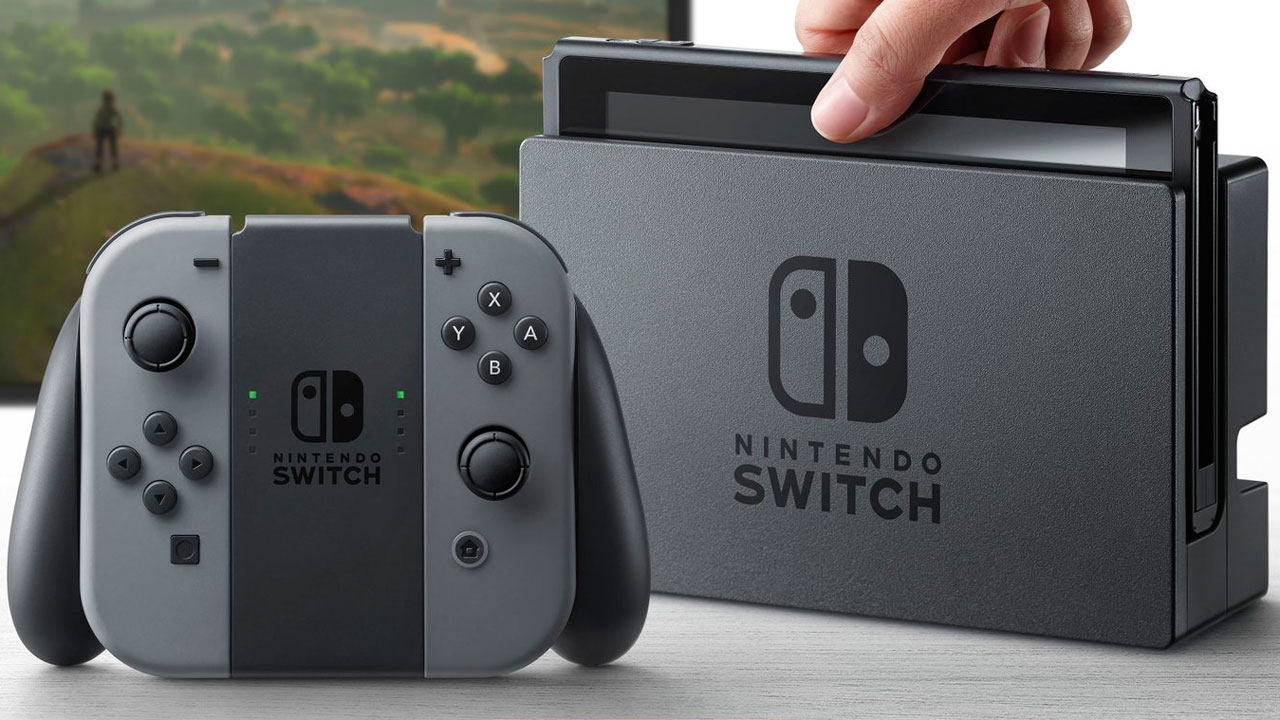 Nintendo Switch will retail for around ¥25,000 in Japan, according to a Nikkei report.
The price point would position the Switch as cheaper than the Basic model Wii U at launch (¥26,250) and much more affordable than current release hardware like PS4 Pro (¥44,980).
As translated by Engadget, the financial paper didn't cite an insider source for the figure, merely indicating a ballpark for the Switch's likely RRP.
Nevertheless it's interesting, because when it comes to Nintendo Nikkei has excellent sources, often scooping announcements. If it is confident enough in the figure to go public with it, even without a source, it's worthwhile taking into consideration for your Switch launch budget plans.
¥25,000 is about $213 at current exchange rates, but that doesn't mean we can expect the Switch to go for that amount in the US. Regional prices are set dependent on a number of factors including taxes, currency fluctuations and local economies; just look at the discrepancy between UK and European game and hardware prices, for example.
Anyway, we'll all find out about it when Nintendo hosts a proper Switch launch reveal event this week.
The event should answer our burning questions about launch software and the Switch's hardware, too. Nintendo has also said it'll have some surprises for us, as we haven't seen everything the console can do yet, apparently.