Phil Spencer wants a first-party Japanese studio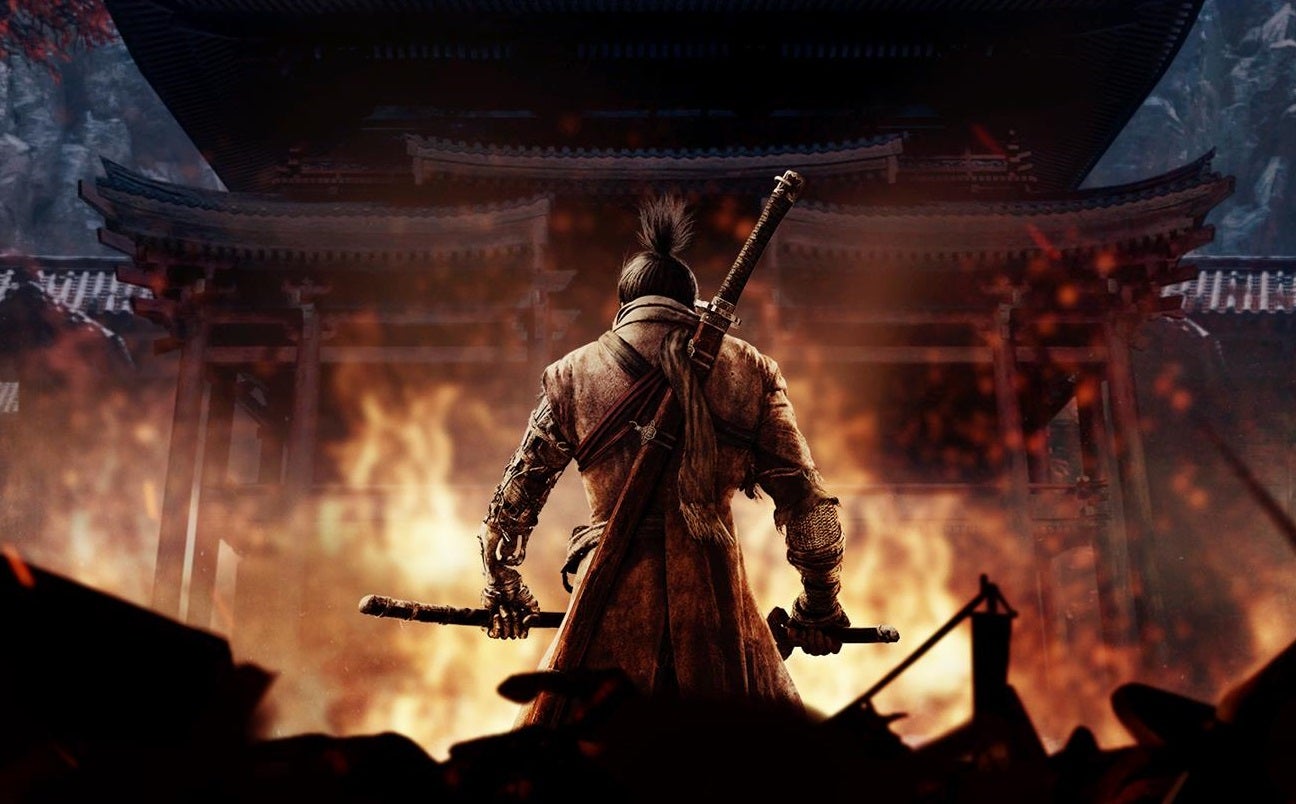 Microsoft is hoping to some day have a big first-party presence in Japan.
In order to bolster its first-party output, Microsoft has been recently investing a lot into developers. The company bought and established eight new studios, more recently acquiring Double Fine.
All of this is part of the platform holder's quest to secure more content to make Game Pass more interesting, and to offer experiences not found on other platforms. Unfortunately, all of these are Western teams. Though the acquisitions are plentiful, Microsoft says it may not yet have had its fill.
Speaking to Games Industry at E3, head of Xbox, Phil Spencer, likened the company's approach to that of Netflix.
"I think [Netflix has] done a very good job of investing into where they see the business is going," said Spencer.
"For us as Microsoft, it is one of the things about having the support of the company behind us. You can look at our P&L of our company; we're not spending $12 billion on video games today, but as the subscriptions grow and reach more customers, I do think it's important for us to continue to invest in content. It's not every year that we'll add seven new studios, but I do think us looking at specific targets that we need is important."
The executive added that Microsoft is certainly not done, revealing that he'd like one of these future acquisitions to be an Asian studio. "I think it would be nice if we found an Asian studio, in particular a Japanese studio, to add [to our studios]," he said.
"I liked it when we had some first-party capability in Japan. We have a small team there, but I think we can do more.
"That said, through our trips to Japan, I love having Phantasy Star back on our stage with Sega -- I thought that was fantastic. Miyazaki-San, before with Dark Souls and now having Elden Ring on our stage... the Japanese creators have shown up more and more."
The presence of Japanese games on Microsoft's E3 stage has certainly shot up these past few years, but that only does so much when most of these games end up releasing on all platforms. Wile it is a big deal that games like Sekiro, Elden Ring, Dragon Ball FighterZ and others were introduced by Xbox, plenty of others snub the platform completely.
Hopefully, even if Spencer doesn't get his wish, Japanese games can find a bigger audience on Xbox.