Psychonauts developer Double Fine is the latest to join Xbox Studios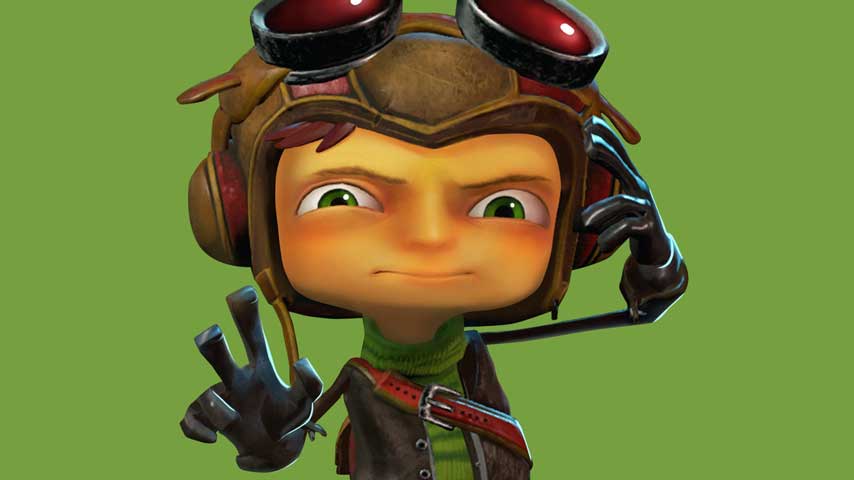 Microsoft announced today it has acquired Psychonauts studio Double Fine Productions.
Double Fine was founded in July 2000 by Tim Schafer, and the company has developed titles such as the aforementioned, along with Brutal Legend, Day of the Tentacle Remastered, Headlander and the upcoming Psychonauts 2.
"Under the leadership of industry veteran Tim Schafer, Double Fine has been a beacon of creativity and spirit in game development for almost 20 years," said Xbox studios boss Matt Booty. "At the root of every game is an emphasis on creating crazy worlds with originality, story and fun.
"That commitment to creating a unique, player-centric experience is what drew us to the studio, and I'm looking forward to seeing what we create together."
With the addition of Double Fine, there are now 15 standalone studios that comprise Xbox Game Studios.