You can download and play a new PES 2022 demo right now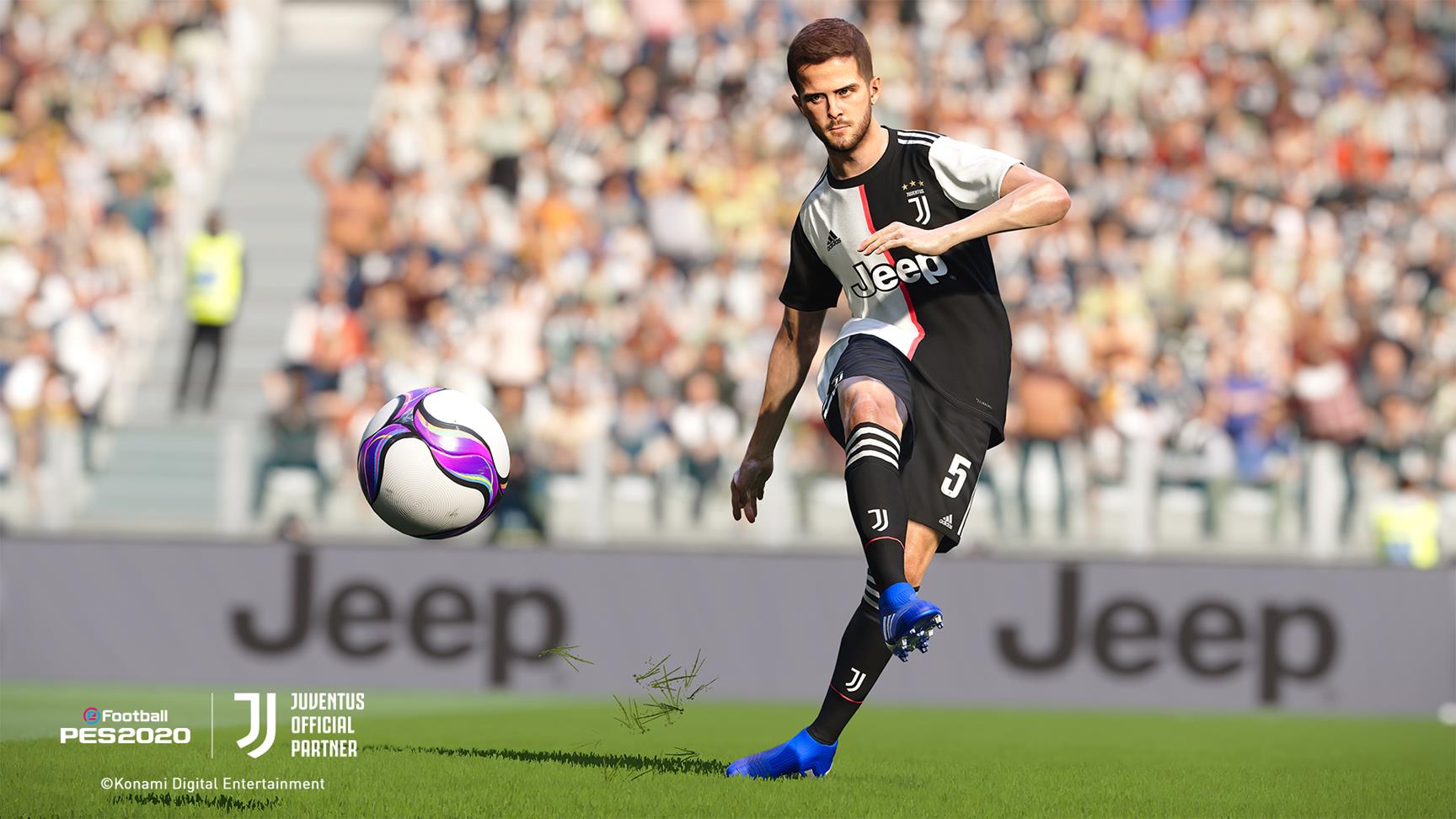 Without any fanfare, Konami has launched a demo for PES 2022 on PS4, PS5, Xbox Series S, Xbox Series X, and Xbox One – and you can play it right now.
The game, which is actually called 'New Football Game Online Performance Test' (because of course it is) can be downloaded and played without PlayStation Plus or Xbox Live Gold (thanks, Eurogamer).
The launched overnight on June 23 and will be available to play until July 8. A cursory look at Konami's social media channels has no mention of the demo, nor have we received emails or press releases about its existence. There is a page on Konami's site that explains a bit more about the unannounced test, though:
"The purpose of this beta test is to evaluate the quality of the online matchmaking and connection to the servers. Please note that gameplay mechanics, balancing, animations and graphics are all under development and will be improved before the official launch."
As per Eurogamer, the demo only has four playable teams (you can choose between Manchester United, Bayern Munich, Juventus, and Barcelona), and there's cross-gen play between PS4 and PS5, and between the Xbox consoles, too.
The demo sees the series move from Konami's propriety Fox Engine and onto Unreal Engine, and debuts Konami's efforts working with the new framework. The shift was made so that the developer could target "more realistic player models and animations, enhanced physics, photo-realistic visuals."
Bizarre communication tactics aside, whatever Konami is doing at the moment is apparently gearing the publisher up for another proper run at the games business. We heard in May that the company wouldn't be attending E3 2021 but is "in deep development" on a number of projects.
Konami is currently working with GuruGuru on GetsuFumaDen: Undying Moon, a follow-up to a Japan-only Famicom game from 1987 – and then there's this PES demo – but other than that, the company's antics remain shrouded in mystery.
The Silent Hill composer hinted at a new game coming soon, and we also saw Castlevania Advance Collection rated in Australia earlier this month, too.