Castlevania Advance Collection rated in Australia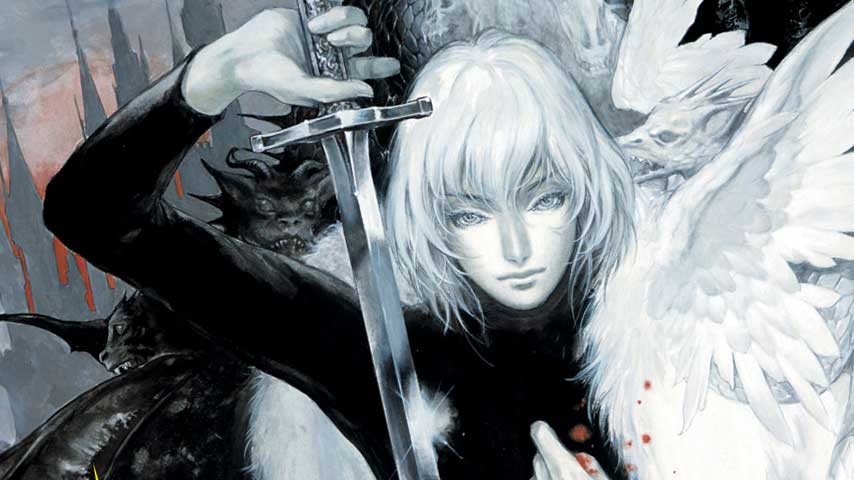 The title of the Castlevania Advance Collection suggests the entry could be made up of Game Boy Advance offerings.
Castlevania Advance Collection has been rated in Australia by the country's classification board.
Of course, Konami has yet to announce such a collection, and while we have no idea what is actually included, the "Advance" part of the title has everyone thinking it's filled with retro GBA games.
Castlevania games on GBA totaled three, and were Castlevania: Circle of the Moon, Castlevania: Harmony of Dissonance, and Castlevania: Aria of Sorrow (thanks, Gematsu).
Rated mature in the country, content details were not provided but it looks to be a multiplatform affair.
This wouldn't be the first Konami has released the game in a collection. Back in 2019, the firm released the Castlevania Anniversary Collection, which did not include the GBA titles. Funnily enough, this collection was also outed by the Australian Classification Board ahead of its announcement.
Castlevania has always been a well-loved franchise and has recently gained more popularity thanks to the Netflix series of the same name. The four-season series recently wrapped up, but there is a spin-off in the works which will focus on Ritcher Belmont, a descendent of Trevor Belmont and Sypha.