Castlevania Anniversary Collection out May 16 - here's the list of games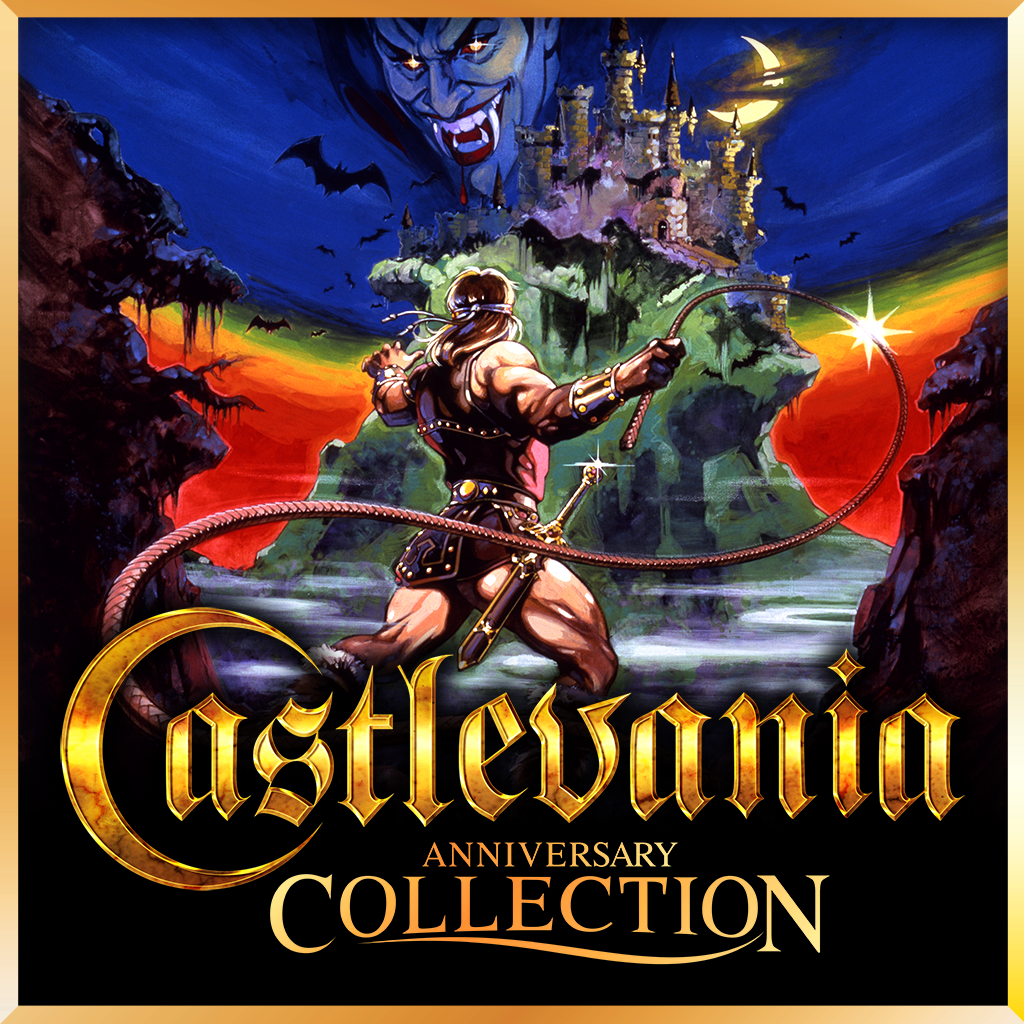 Castlevania fans rejoice: the full line-up of games included in the Castlevania Anniversary Collection has been announced.
Castlevania Anniversary Collection lands on digital stores May 16, and today, Konami announced the eight games included with the release.
You'll be able to purchase the collection digitally on PC, PS4, Switch and Xbox One for $19.99 or the regional equivalent.
Castlevania Anniversary Collection
Castlevania
Castlevania 2: Simon's Quest
Castlevania: The Adventure
Castlevania 3: Dracula's Curse
Kid Dracula
Castlevania 2: Belmont's Revenge
Super Castlevania 4
Castlevania Bloodlines
A bonus eBook will be included and features an interview with Adi Shankar, producer of the Castlevania animated series on Netflix.
Konami is celebrating its 50th anniversary by releasing various collections. This includes the currently available Arcade Classics Anniversary Collection and the upcoming Contra Anniversary Collection.