Castlevania Anniversary Collection rated in Australia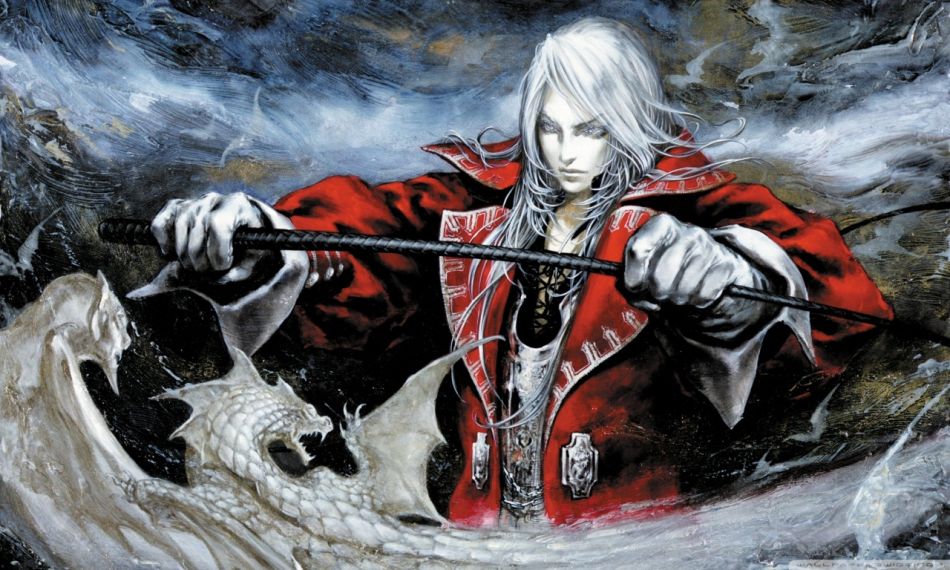 The Australian Classification Board has outed the existence of a new Castlevania collection.
Dubbed the Castlevania Anniversary Collection, the game was rated PG this week by the Australian board.
The release is listed under multi-platform, though the page doesn't specify what they are. It also does not spill out exactly which Castlevania games are included.
It does suggest that we're getting closer to an announcement, at least. Last year, after a round of board rating leaks, Konami officially announced Castlevania Requiem. This PS4-only release included Symphony of the Night, and Rondo of Blood in the same bundle.
It's possible this is just a different name for the same collection, given the platform exclusivity. The more likely scenario is that Konami is working on re-releasing classic Castlevania games in the pre-Symphony of the Night era.
We'll keep you updated if we hear more.
Thanks, Gematsu.