Castlevania, Contra, Konami Arcade Anniversary Collections officially announced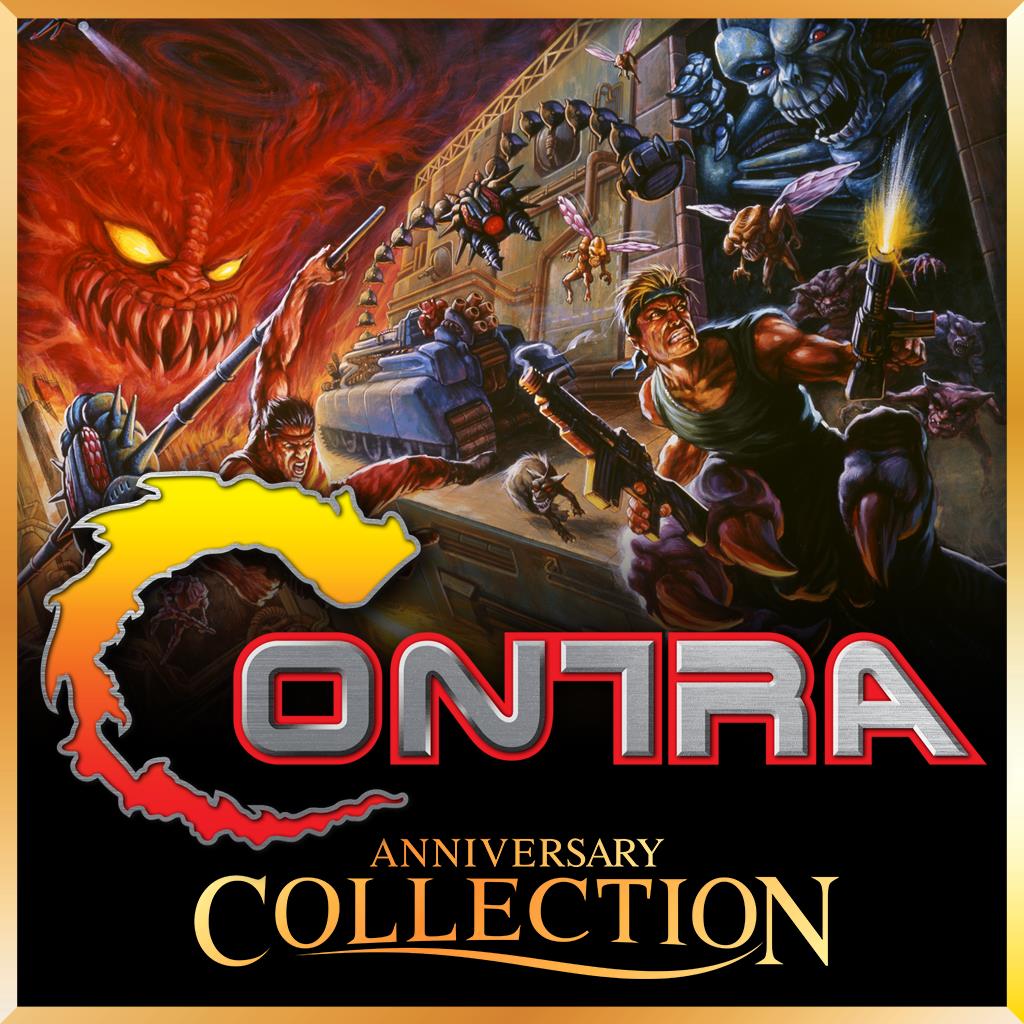 Konami is celebrating its 50th anniversary with a trio of announcements.
Konami is working on three Anniversary Collections for Castlevania, Contra, and another for its arcade classics. Each collection will be released separately, as a digital-only title for PC, PS4, Xbox One, and Switch.
This all starts with the Arcade Classics Anniversary Collection, due for release April 18. The collection is priced $20, and comes with eight games as well as a bonus in-game book featuring early design sketches, interviews with original developers, and other behind-the-scenes insights.
The Arcade Classics Anniversary Collection includes:
Haunted Castle
Typhoon (A-Jax)
Nemesis (Gradius)
Vulcan Venture (Gradius 2)
Life Force (Salamander)
Thunder Cross
Scramble
Twinbee
The Castlevania Anniversary Collection, which recently leaked via the Australian rating board, follows in early summer. So far, four games have been confirmed for the collection. These are the original Castlevania, Castlevania 2: Belmont's Revenge, Castlevania 3: Dracula's Curse, and Super Castlevania 4.
Konami will reveal the rest soon, but the official site has room for four more games, so it's safe to assume that's how many yet to be revealed. You'll also get access to an ebook featuring developer notes, and an interview with animated series producer Adi Shankar.
Also due out sometime this summer is the Contra Anniversary Collection. The bundle comes with the arcade versions of the original Contra, and Super Contra, as well as Super C, and Contra 3: The Alien Wars. More games will be announced in the coming months, but just like the Castlevania Collection, the official site leads us to believe we're getting four more games.
The Contra Anniversary Collection will also come with a bonus ebook chronicling the history of the franchise.