Konami won't attend E3 2021 but is "in deep development" on a number of projects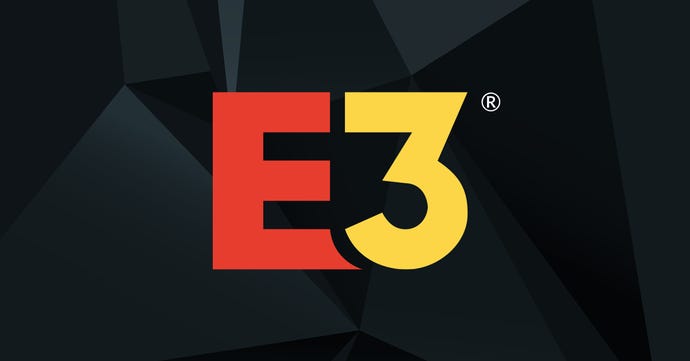 Konami will not be participating in E3 2021.
According to an official announcement from Konami, it appears the company is a bit too busy to attend E3 2021.
The company says it is currently "in deep development" on a number of projects.
"Due to timing, we will not be ready to present at E3 this year," reads the statement. "We want to reassure our fans that we are in deep development on a number of key projects, so please stay tuned for some updates in the coming months.
"While we are not participating this year, we have great respect for the ESA and know that 2021 will be a great success. We will continue to support the ESA and wish the best to all participants at this year's show."
Back in April, it was announced Konami was one of eight companies that would participate in the event.
The others that plan on supporting E3 are Capcom, Koxck Media, Microsoft, Nintendo, Take-Two, Warner, and Ubisoft which is hosting its Ubisoft Forward event as part of the show.
Konami is currently working with GuruGuru on GetsuFumaDen: Undying Moon, a follow-up to a Japan-only Famicom game from 1987.