Take a look at the Persona 5 Strikers story trailer here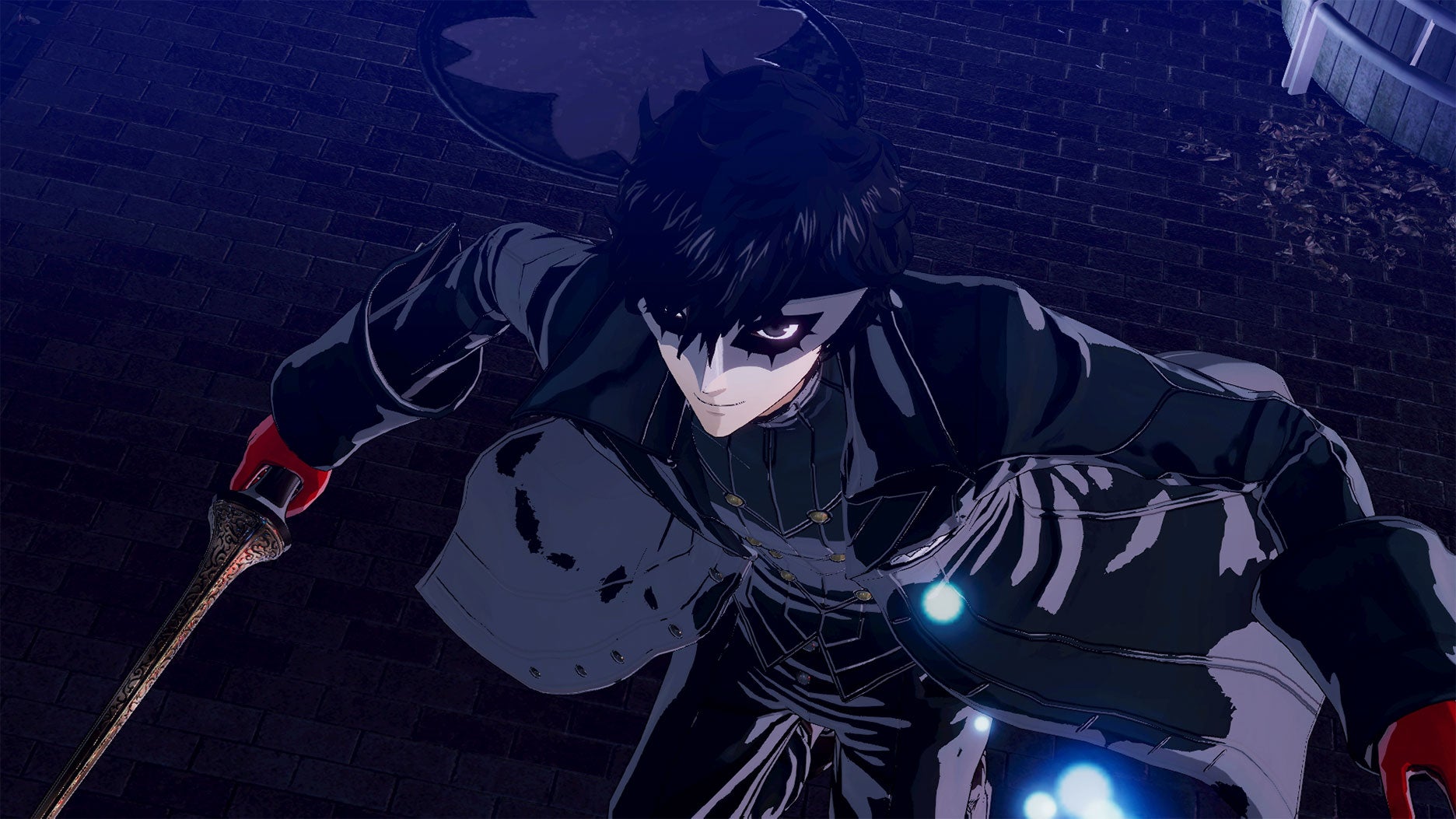 Persona 5 Strikers gets a new story trailer that shows off some of the characters you'll be meeting in your new adventure.
Released in Japan in February 2020 as Persona 5 Scramble: The Phantom Strikers, the upcoming game launches in the West this week.
If you're eager to get more of a feeling as to what the collaboration between P Studio and Omega Force is going to be like, then all you need to do is look at the new story trailer below.
"Liberate hearts with the Phantom Thieves!" reads a blurb for the trailer. "Join forces to take down the mysterious forces stealing desires across Japan in Persona 5 Strikers, available February 23!"
The hack and slash role-playing game is a crossover between Dynasty Warriors and the Persona franchises, which is a bit more action-orientated than the game it's based on.
Persona 5 Strikers is set six months after the events of Persona 5, and once again follows protagonist Joker and his Phantom Thieves of Hearts crew as they investigate another series of mysterious events.
The game comes to PlayStation 4, Nintendo Switch, and Steam on February 23, and you can see our reviews round-up right here.
If you pre-order the Digital Deluxe Edition, you can play the game four days early, on February 19, if that's the sort of thing that gets you excited.