Persona 5 DLC starts rolling out today: if you want all costumes and themes on PS4 it's going to cost you $115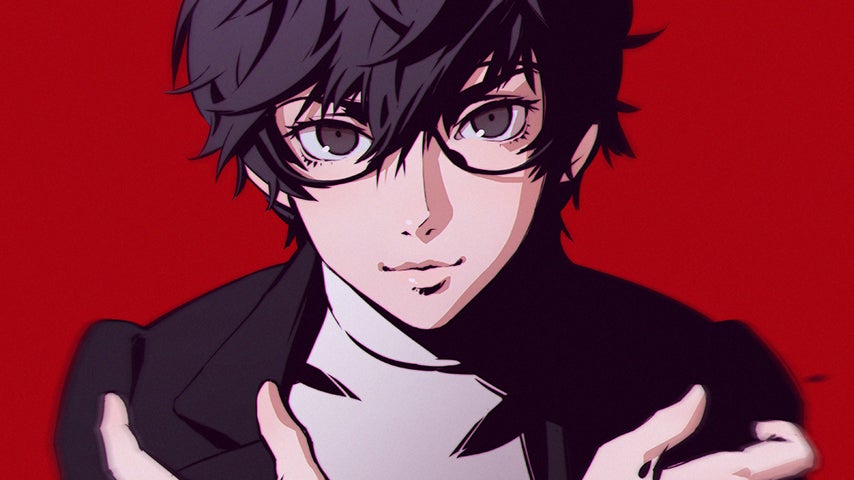 Persona 5 releases today, alongside its first DLC. While there's plenty of freebies, you'll also want to break out your purse.
Persona 5 is out today, and is already a hit with critics. Our own Alex Donaldson even said it's "the best Japanese RPG in over a decade." That's quite a statement.
How much does Persona 5 DLC cost?
DLC for Persona 5 rolls out from April 4 and will continue well into June. There's plenty of free stuff on offer, but if you're a completionist you're going to want to buy a whole heap of costumes, themes and avatars.
While the DLC is all cosmetic, to buy it all on PS4 you'll need $114.72. To buy all the Persona 5 DLC on PS3 it's a little cheaper, at $106.71.
You can find all the pricing below in a handy table.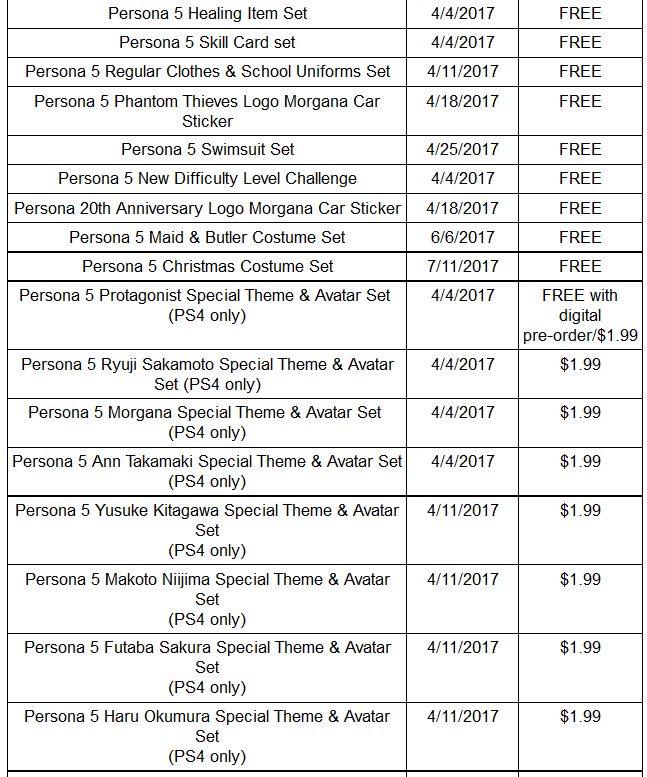 If you missed the fun Persona 5 Demon Lord Mara statue post from earlier, take a look at it here.
Persona 5 releases on April 4.