Perry says extra Gaikai servers will be "ready to go" as needed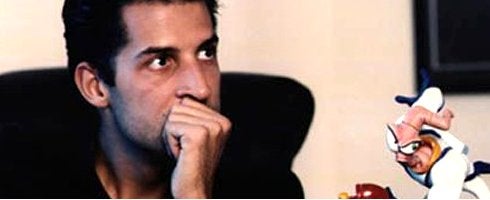 David Perry has said that should servers for Gaikai reach maximum capacity, more will be waiting in the wings just in case.
This would help keep costs down, bypass the need to create more servers in a rush, and forgo being swamped with backlog.
"We only buy them based on demand. Why does that work? Because it keeps the cost down for everybody. We have no servers running, and I didn't spend $150 million, with the interest on $150 million burning away as I hope people are going to show up.
"That's basically the model - every time we hit maximum capacity, we order more servers.
"I've already been in discussions with companies that can build our hardware for us and scale almost immediately," he told GI.biz. "They'll have servers ready to go. We have two choices - either they build everything, or we build everything, and I kinda like that they build everything
"We're just trying to work out what that cost will be, but because it's a service to me I can then say I need another thousand servers and they can take care of that problem.
"But put it this way - it's like a wet dream for investors. To come to them with a problem like that - we can't scale fast enough - trust me, I can line them up. If I go to an investor with that problem, they'll help me solve it."
More through the link.