Overwatch Workshop lets you script custom rules and conditions into game modes - on PTR now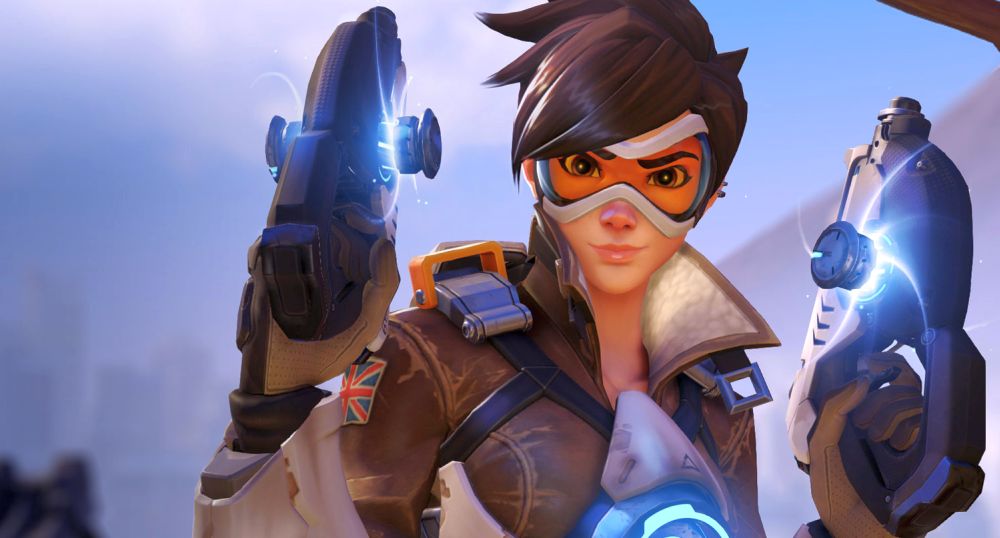 A new Workshop feature is coming to Overwatch, allowing players to add script for rules and unique play conditions to game modes.
In Overwatch Workshop, using scripts you can apply rules which change a hero's abilities and movements, and even modify how players are damaged or healed. Blizzard said under certain condition, you can also add text.
Games created in the Workshop will be made available to other players on the Custom Game Browser.
Here's a list of key features and a video of game director Jeff Kaplan explaining what Workshop offers and what to expect.
Overwatch Workshop key features
Create your own scripts for customized game modes in Overwatch
Share/link out to your own game mode without navigating through menus in game
Debug issues with their scripts using the Workshop Inspector
Workshop will be available on Console and PC
Workshop is now available on the Public Test Realm (PTR) on PC. Here's how to access it: click Play > Game Browser > Create > Settings > Workshop.
Two game modes created through Workshop by Blizzard are available, giving you an idea of how it all works.
These are the self-explanatory Molten Floor and Mirrored Deathmatch (FFA). In this game, players "wage deathmatch as the same mirrored hero," which will rotate every minute. The player with the most kills wins.
If you head over to the official website Blizzard goes over how to: create a script; add a rule; select an event; add conditions and actions; action types; debugging and sharing your script; more.