Overwatch open beta now live - are you with us?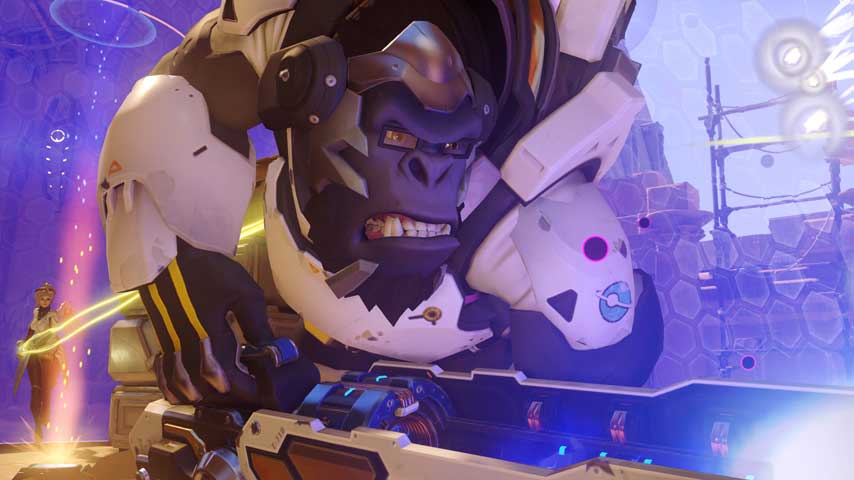 Overwatch. Right here, right now.
Overwatch open beta now live - are you with us?
The Overwatch beta is now in full swing. If you've pre-ordered, you should have received an early access key; drop it into your console network, grab the client, and dive right in. The trailer is a recruiting effort from Winston, who asks: are you with us?
Blizzard is calling it an open beta, which is a bit odd given that you need a key to get in - but that's probably because the keys are only good for the early access period. Everyone else can dive right in on May 5. Want more details? We have everything you need to know about the Overwatch open beta.
In the meantime, sit back and twiddle your thumbs, so they're in fighting form when the hero shooter opens up to everyone. Perhaps you'd like to prepare by checking out our Overwatch guide, or watch one of the two animated shorts released so far - Recall and Alive.
Overwatch releases in full later this month, for PC, PS4 and Xbox One. It's one of a number of new games in the fledgling hero shooter category, which seems to draw inspiration from MOBAs as well as team shooters like Team Fortress 2, and will face off against Battleborn and, arguably, Paragon. Matt thinks Overwatch is the one to, uh, watch, but we also have a breakdown of Overwatch vs Battleborn vs Paragon if you just want to know the differences.