Overwatch beta breaks Blizzard's records, beats Destiny, The Division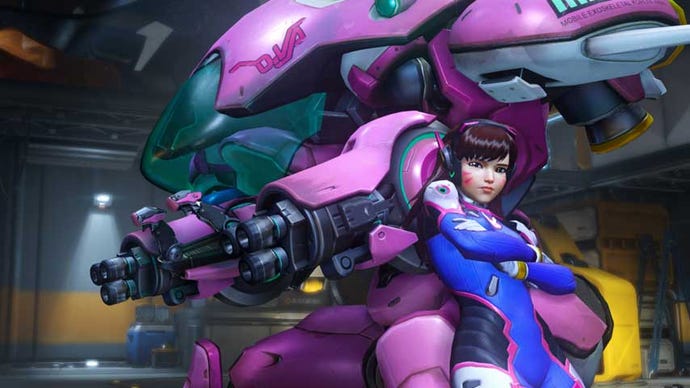 World of Warcraft and StarCraft can't compete with Blizzard's shiny new shooter.
Overwatch beta breaks Blizzard's records
The Overwatch beta attracted 9.7 million participants across PC, PS4 and Xbox One, Activision Blizzard has announced.
That's a huge number; compare it with Destiny's 4.6 million (PlayStation 3, PS4, Xbox 360, Xbox One) and The Division's 6.4 million (PC, PS4 and Xbox One), both of which were record-setters of their time. It's not a totally fair comparison as each of the three tests ran for different durations across their platforms, but still.
As you may expect, this multi-platform test has smashed Blizzard's internal records, too. With huge properties under its belt, the publisher must be pretty chuffed to have out-performed itself.
Testers managed to put in over 4.9 billion minutes over the course of 37 million matches. That's a whopping 3.3 million days, or over 9,000 years. On average, each player spent about 8.4 hours with the beta - which is about the same value as some people get from a full release. Bloody hell.
"We're thrilled that such an incredible number of players from around the globe got a chance to check out Overwatch during the Open Beta," Blizzard CEO Mike Morhaime said.
"Our mission was to make sure as many console and PC gamers as possible could experience the full game ahead of its launch - the response was overwhelming, and we hope that everyone had a blast."
Overwatch launches May 24 on PC, PS4 and Xbox One.