Millions of you participated in the Destiny beta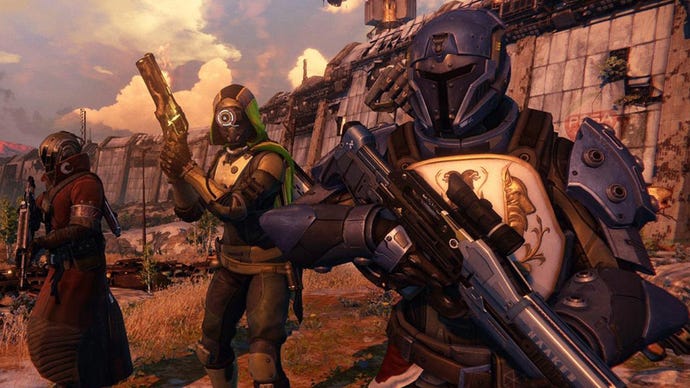 Bungie has announced that millions of you participated in the Destiny beta, which began first on PlayStation 4 and PlayStation 3 on July 17.
The beta ceased this past Sunday evening, with 4,638,937 unique players participating.
"This is the biggest beta of this console generation by a wide margin and the largest console beta ever for a new video game IP to date," said Eric Hirshberg, CEO of Activision Publishing. "Hosting a beta at this scale is an incredible feat, so we're thrilled to see the phenomenal response. But the beta is just a taste of what's to come."
"We were totally blown away by the number of people who played the beta," said Pete Parsons, COO of Bungie. "We surpassed even our own goals and the feedback was invaluable. We cannot thank the community enough, the response was humbling and in the weeks ahead we'll be working hard to ensure that Destiny lives up to the expectations at launch."
Destiny will launch on PS3, PS4, Xbox 360 and Xbox One September 9.