The Outer Worlds makes planetfall on October 25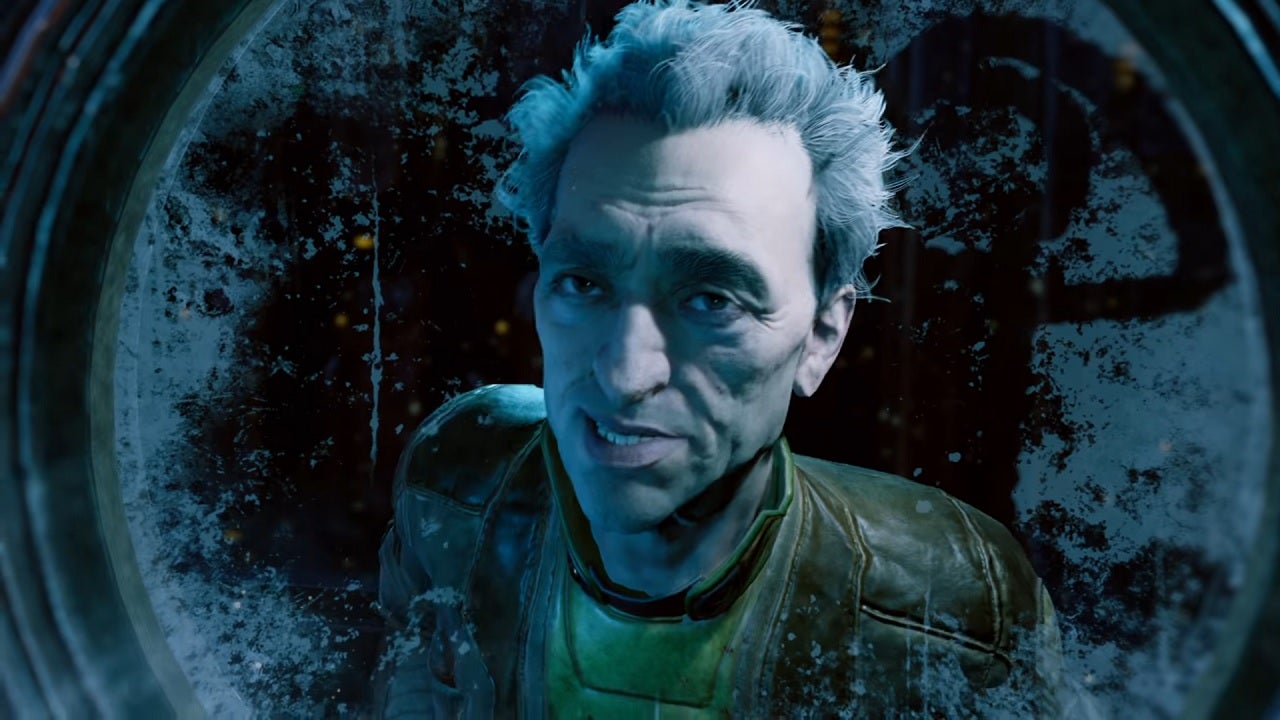 Obsidian's interstellar Fallout-like is landing this October.
The New Vegas creator's latest stab at the genre kicked off Microsoft's conference this evening with a new trailer.
The Outer Worlds will let you carve out a life on the distant world of Halcyon. With factions bickering over who gets to run the show on the new frontier, you'll get to decide whether to save the day, sell out to big business, or just watch it all burn.
Some people, eh?
The stellar RPG comes to Xbox Game Pass on October 25th, alongside PS4 and PC via the Epic Games Store.