October NPD: Call of Duty: Modern Warfare reigns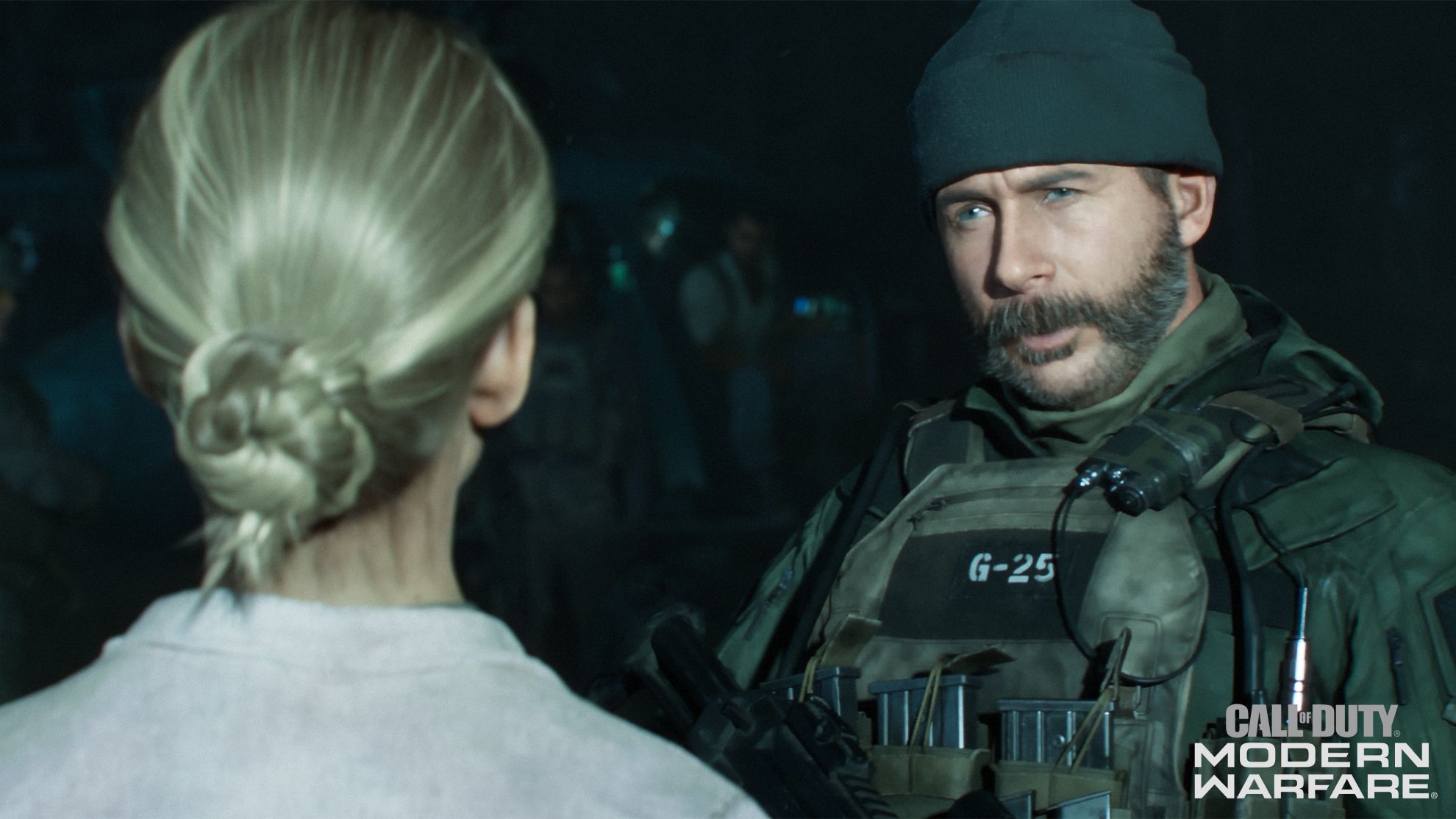 October has been a very good month for video game revenue this year.
The monthly NPD Group games report is here, and October has predictably been very busy. Hardware, software and accessories combined to generate $1.03 billion in spending, which is behind October 2018's $1.57 billion.
Although that's a significant drop year-on-year, October 2019 holds the second-highest total for an October this decade. Industry analyst Mat Piscatella believes this to be the result of fewer big games this October, and a two-week late release for Call of Duty compared to last year.
Hardware
Hardware continued to decline in October, dropping 41% compared to last year. Only $182 million were spent on hardware during the month. Nintendo Switch held its dominance, and even saw growth in October.
Once again, Switch was the best-selling console in October, and the best-selling so far this year.
Software
October this year saw spending of $620 million in software spending, a 37% drop compared to last year. That revenue is significantly higher still than most other Octobers, ranking third behind October 2008 and October 2018.
Unsurprisingly, Call of Duty: Modern Warfare was October's best-selling game - now 12 years in a row. Not only that, Modern Warfare also exceeded all other 2019 releases to become this year's best-seller so far this year.
The Outer Worlds claimed the second spot, which is good for a new IP. Luigi's Mansion 3 landed at number three overall, but topped the Nintendo Switch charts.
Read on below for the top ten based on dollar sales.
NPD all platforms October 2019 top 10
Call of Duty: Modern Warfare
The Outer Worlds
Luigi's Mansion 3
Madden NFL 20
NBA 2K20
Ghost Recon: Breakpoint
WWE 2K20
FIFA 20
Borderlands 3
Ring Fit Adventure
NPD PS4 October 2019 top 10
Call of Duty: Modern Warfare
The Outer Worlds
NBA 2K20
Madden NFL 20
Ghost Recon: Breakpoint
WWE 2K20
FIFA 20
Borderlands 3
Mortal Kombat 11
GTA 5
NPD Xbox One October 2019 top 10
Call of Duty: Modern Warfare
Ghost Recon: Breakpoint
Madden NFL 20
The Outer Worlds
NBA 2K20
Borderlands 3
WWE 2K20
FIFA 20
GTA 5
Gears 5