New Nvidia drivers boost DirectX 12 performance in Metro Exodus, The Division 2, Strange Brigade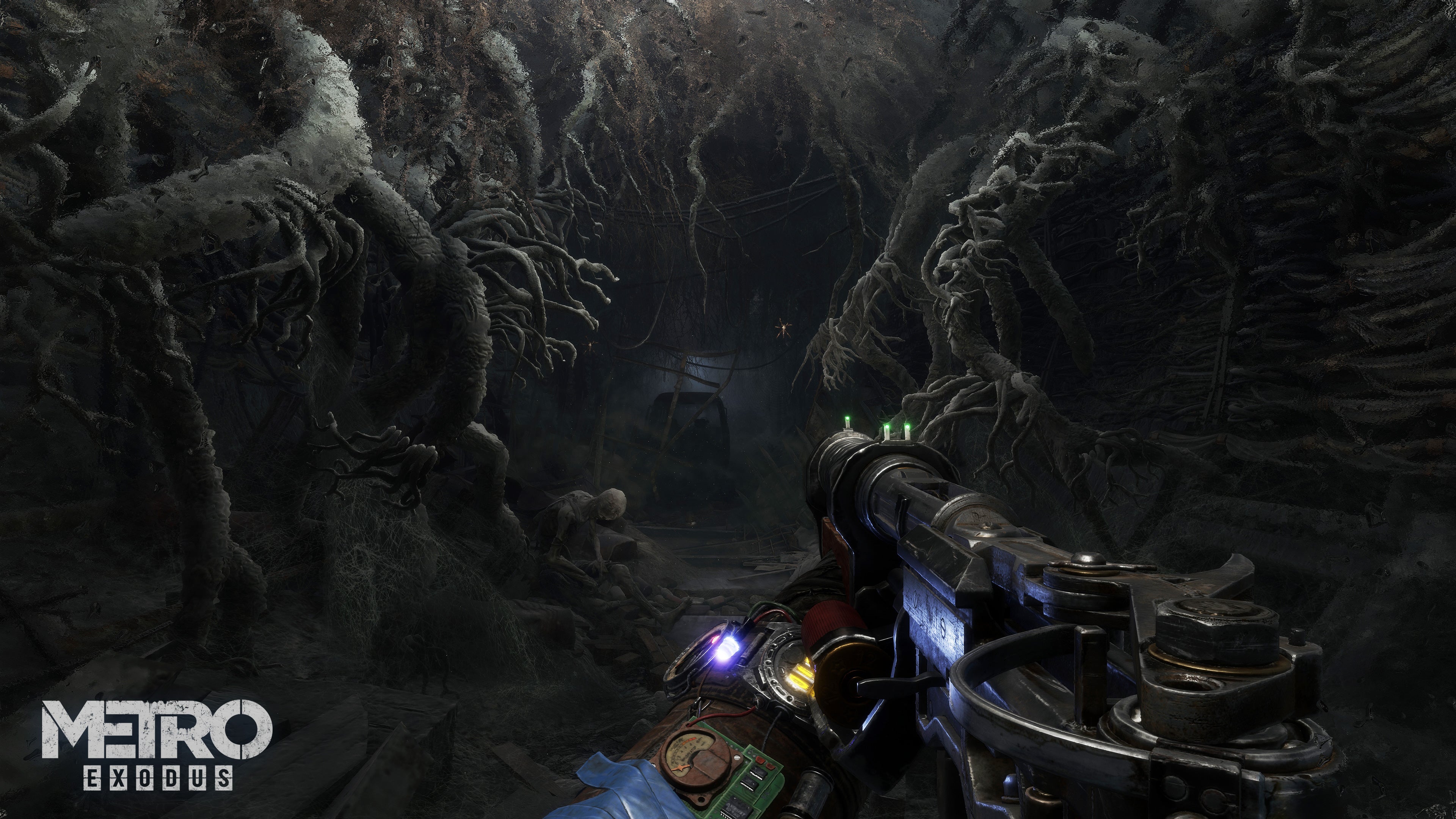 Nvidia has rolled out a new driver update that brings a few welcome performance boosts to a couple of popular DirectX 12 games.
Nvidia's latest 431.36 drivers not only add support for the recently revealed RTX Super line-up of GPUs, it also comes with a few DirectX 12 enhancements for all players.
In Metro Exodus, Nvidia claims an overall increase of up to 31% in performance, an average of 10.5% across the different resolutions tested. The Division 2, on the other hand, saw an 11.3% bump in performance, an average of 3.6% overall.
Finally, Strange Brigade benefits from a 13.7% increase in performance, at an average of 7.7%. 431.36 also expand the line-up of G-SYNC compatible displays with support for the LG 34GL750, HP 25mx, and HP Omen X 25.
Nvidia is also extending the Control and Wolfenstein: Youngblood bundle to also include select Super RTX cards, and you can see the full list of GPUs included in the promotion at the link.
You can grab the new drivers from the official portal.