NPD: Nintendo systems retain top positions in January sales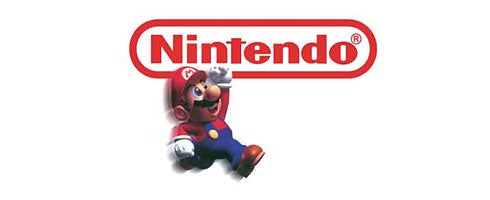 Nintendo has responded to last night's NPDs and it was very pleased that Wii was the number one selling console for January.
According to the company, there were some inventory shortages of the console, but the numbers prove that didn't matter. Wii finished first with 465K units and DS came in second with 422K for DS Lite and DSi combined for an approximate total of 887K units sold.
"Holiday shoppers depleted our supplies even after our fourth holiday season," said NOA vice president Cammie Dunaway.
"We appreciate the nearly 900,000 consumers who turned to Nintendo to get a great value for their entertainment dollars."
On the software front, Nintendo took the charts by storm with New Super Mario Bros. Wii edging out Mass Effect 2 for first place with 656.7K units sold.
Wii Fit w/Balance Board came in third with 555.7K units sold, Mario Kart w/Wheel at fourth moving 310.9K units, Sports Resort w/WMP at sixth with 297.6K copies moved, and Just Dance finished it up for Nintendo at number nine with 191.9K units sold.
Total software moved for Nintendo was approximately 2.12M units.
Not a bad month at all.