NPD January 2010: Wii sells 465K, 360 beats PS3 comfortably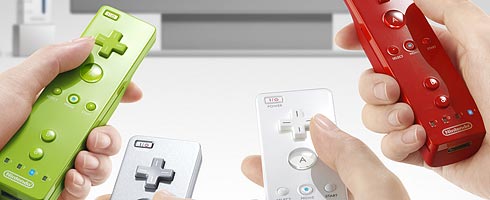 Wii's taken the spoils in the hardware charts for the month of January, according to just release NPD figures.
The console sold 465K, alongside DS's 422K.
Meanwhile in the HD platforms, unlike last month, Xbox 360 comfortably won the latest round with sales of 332K, mostly helped out by software sales of Mass Effect 2.
PS3, meanwhile, got a total of 276K. The rest of the PlayStation family came in with 100K and 41K for PSP and PS2 respectively.
Full list below.
Wii - 465.8K
DS - 422.2K
Xbox 360 - 332.8K
PS3 - 276.9K
PSP - 100.1K
PS2 - 41.6K