NPD March 2010: Microsoft pleased with figures, says bring on E3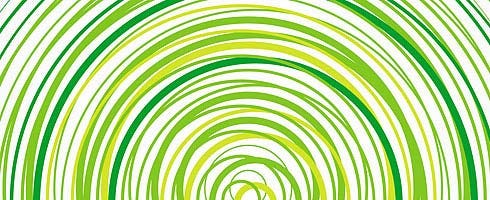 Microsoft has responded to tonight's NPD figures for March 2010, stating that the company has maintained its hardware and software sales momentum, as it readies its guns for "some the biggest entertainment experiences of the year" at E3 in June.
MS is to hold two different events at E3: a press conference, and the Natal Experience.
Citing the software figures, it was noted by Microsoft that 65 percent of Battlefield: Bad Company 2 sales were on Xbox 360, with approximately 826K units moved.
Due to these figures, Microsoft says it's ahead in life-to-date third-party game sales with $191M in third-party publisher sales for March alone - more than any other console.
When it came to hardware, 338K Xbox 360 consoles were sold in March, which MS said is "just in time to test and help refine the biggest blockbuster game of 2010 in the Halo: Reach" multiplayer Beta starting on May 3".
Microsoft was also quick to point out the pending launch of Alan Wake on May 18 in the US, which the company expects to "help grow Xbox 360's already industry-leading software attach rate of 8.8 games".
It also brought up Gears of War 3, coming exclusively to Xbox 360 in April 2011. That's when "the world will experience the epic story finale to the Gears of War", said MS.
"Xbox Live delivers more entertainment to more people than any other service," read the statement.
"The release of Call of Duty: Modern Warfare 2 Stimulus Package shattered Xbox Live records as more than one million gamers worldwide downloaded the map pack in the first 24 hours alone, surpassing the 2.5 million mark within the first week.
"Call of Duty: Modern Warfare 2 players have invested more than 1.75 billion hours of gameplay on Xbox Live alone since the title's release in November 2009".
Anita Fraizer noted that Call of Duty: Modern Warfare 2 is now the second-best-selling game of all time, after Wii Play in her industry note this evening.