Check out this rather interesting No More Heroes 3 extended trailer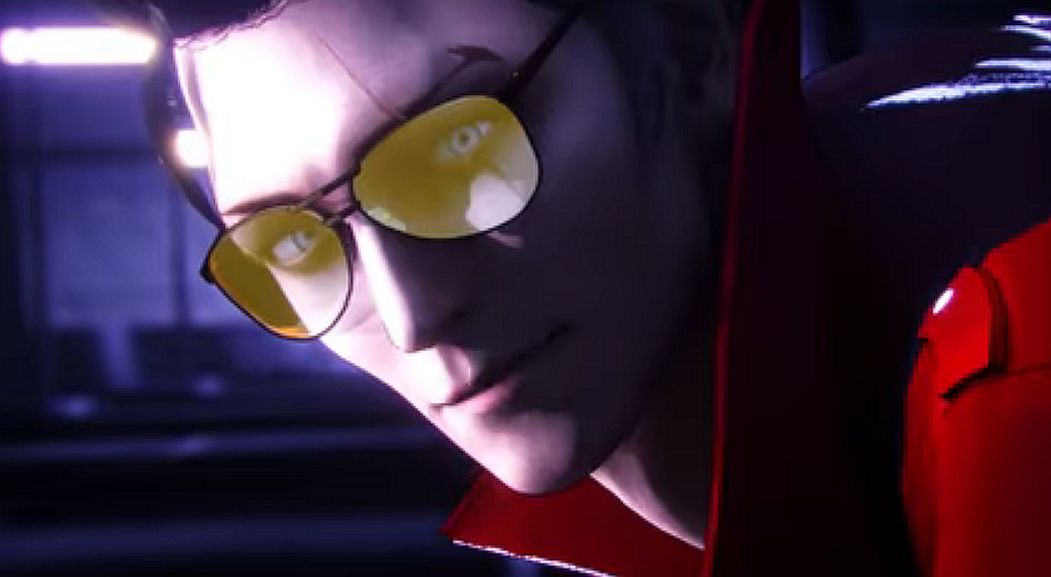 Grasshopper Manufacture released a new trailer for No More Heroes 3 at The Game Awards 2019 last night.
Slated for a 2020 release and exclusive to the Nintendo Switch, No More Heroes 3 takes place ten years after the original title.
In it, Travis Touchdown will return to his former home of Santa Destroy where he will encounter a "huge artificial metropolis" floating in the sea. There's also a strange object flying above the city.
That's about all that's known at present, so we'll let the five and a half minute video speak for itself. It's good to have Travis back.
The game was first revealed during Nintendo's E3 Direct in June.