Travis Touchdown returns in No More Heroes 3, coming in 2020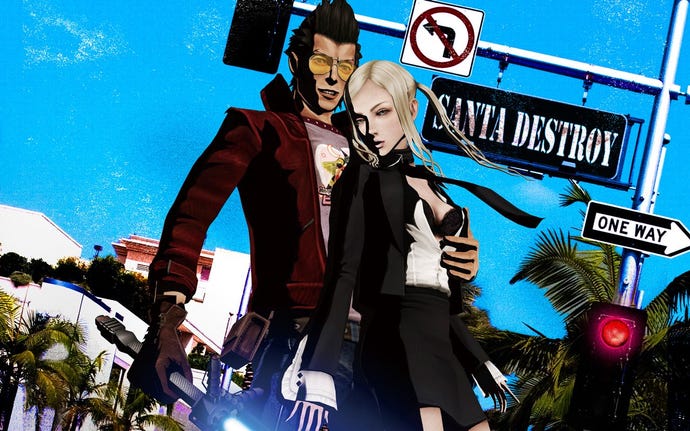 No More Heroes 3 is actually real, and is coming in 2020.
Developed once again by Suda51's Grasshopper Manufacture, No More Heroes 3 seems like a return to the classic series' style after min-game spin-off Travis Strikes Again: No More Heroes, which released on Switch in January 2019.
Starring loser otaku / world's number one assassin Travis Touchdown, the game was announced during Nintendo's E3 livestream, and - although details are scant right now - the announcement did come with a cinematic trailer:
Suda51 has been pretty upfront about wanting to continue the No More Heroes series, but said its release hinged on the success of the spin-off.
Like with Travis Strikes Again, Grasshopper are partnering with Japanese developer Marvelous to make the game.