Travis Strikes Again: No More Heroes hits PS4 and Steam this October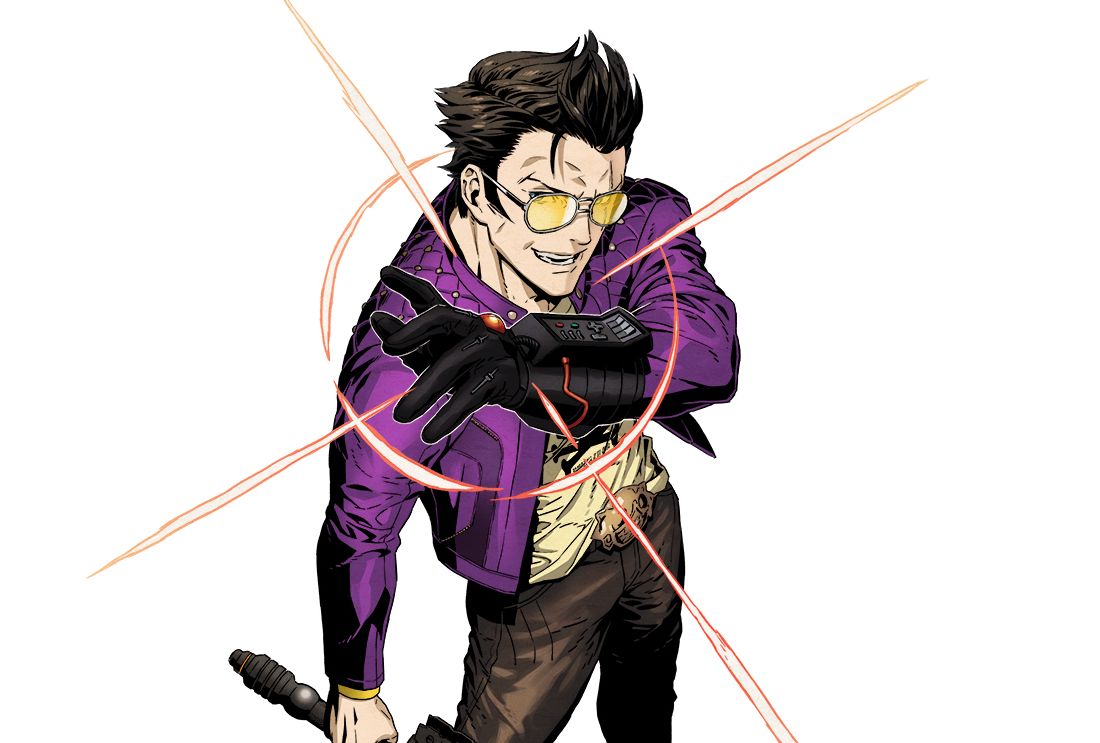 Grab your not-lightsaber: Travis Strikes Again is heading for PC and PS4 this October.
The No More Heroes hack-n-slash spin-off turned indie love letter won't be a Switch exclusive for much longer.
Grasshopper announced the Switch exclusive was heading to PS4 and Steam at Momocon earlier this year.
The complete edition hits both on the 17th. Bundled in are previously-released downloadable content packs Black Dandelion and Bubblegum Fatale, bringing in two new playable characters and a wardrobe-full of snazzy indie-inspired T-shirts.
For a series that's been Nintendo exclusive since conception, it came as a bit of a pleasant surprise. Travis Strikes Again is the weird series outlier, mind, taking a top-down beat 'em up perspective over the main entries' open-world slashing.
Could this mean a No More Heroes 3 on PC? Will the rest of the series find the light of day on other systems? We can only hope.
Travis Strikes Again: No More Heroes launches on PS4 and Steam on October 17th