"No excuses. No limitations" - id on why Quake Champions is a PC exclusive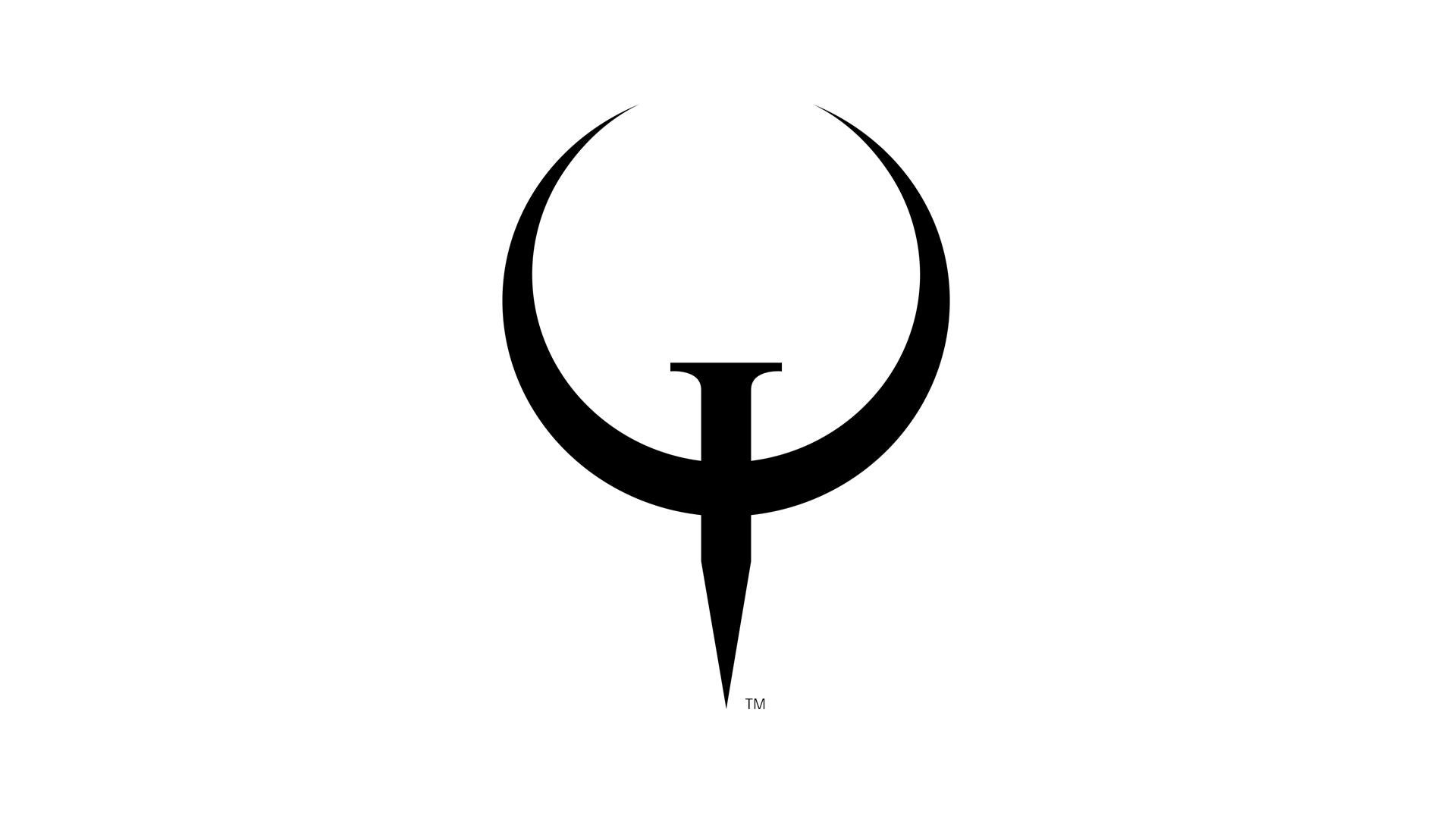 The upcoming Quake Champions will make use of the power of PC to deliver high frame-rates.
Bethesda surprised everyone with the Quake Champions announcement at its E3 conference. Although we were only treated to a CG trailer, id Software was quick to reveal its plans for the revival.
Part of that is to release exclusively on PC, and that's because the studio wanted the game to reach very high frame-rates, according to creative director Tim Willits.
"It's everything from input sampling of the mouse to making sure that your monitor refresh rate is fast enough," he told Gamespot. "Because even with Quake Live, we have found throughout the years that going from 30 to 60 is huge, but even 60 to 120--is noticeable."
"Most of us, and even me, I can't really tell the difference," Willits added. "But there are some players who are inhuman. And we can't come out and say we're going to make a game for them and not run ridiculously fast.
"Because if we lose the pro guys, we're in trouble."
Being able to reach 120 frames-per-second and more, is why one of the things Willits is keen on making possible. "That's why it's a PC game. No excuses. No limitations," he added.
Quake Champions is still without a release date.