Quake Champions unveiled by Bethesda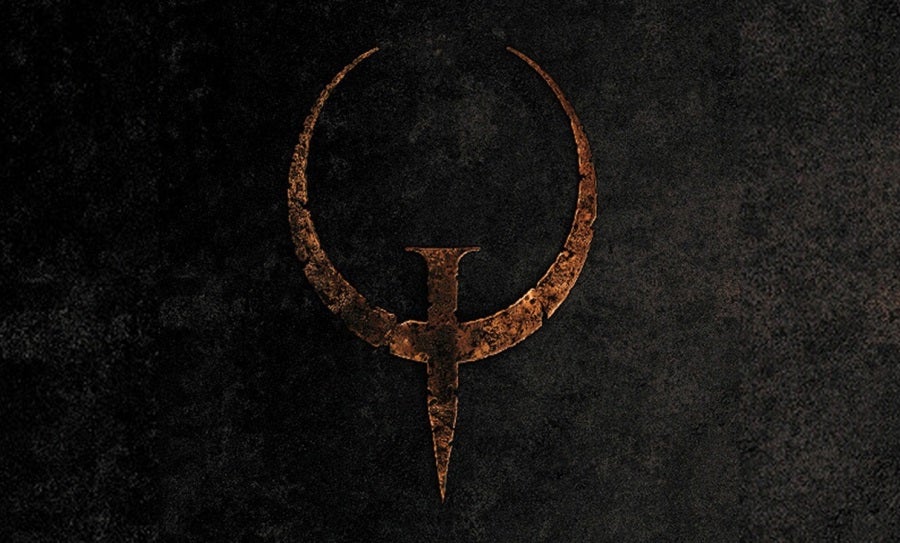 Bethesda has shown off a CGI trailer for Quake Champions at their E3 Showcase.
Quake Champions unveiled by Bethesda
There were rumours of a new Quake game announcement, which has now been confirmed during Bethesda's E3 showcase by id Software's Tim Willits.
Quake Champions is a competitive arena-style FPS for PC. It'll run at 120 Hz with an unlocked framerate, and promises to be extremely fast. It has a cast of characters each with different abilities, which is interesting.
The aim is for the game to become an eSports fixture, with full professional tournament support, although no actual gameplay was showcased. Bethesda will share more details at QuakeCon in October.
Be sure to check out our E3 Hub for all the unfolding E3 news.