Nintendo Switch Pro may arrive by September, will cost over $299 – report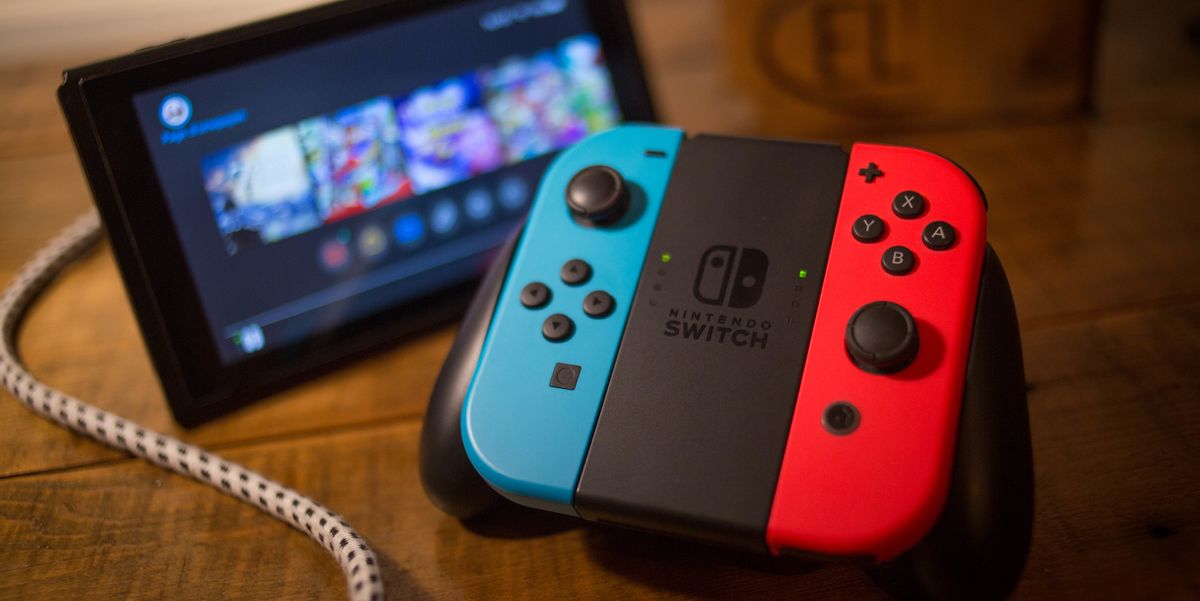 A new report suggests that the next Nintendo Switch model – widely called the Nintendo Switch Pro – will begin production in July 2021, and see a retail release by September.
Nintendo is reportedly gearing up to start the assembly of its new, upgraded Switch model, with the company apparently targeting a September or October release for the new hardware.
As per a new report by Bloomberg, the upgraded Nintendo Switch (which is aiming to replace the main Switch hardware, not the Nintendo Switch Lite) will be priced at over $299. This new Switch model may be announced prior to E3 to "allow publishers to showcase their full range of Switch games at the global event," said Bloomberg.
If true, that means we're likely to hear an announcement about the hardware in the next few days.
The new Bloomberg report lines up with previous suggestions that the new Switch model will use a 7-inch 720p rigid OLED panel – an improvement over the current Switch's 6.2-inch LCD panel – and will be capable of providing 4K graphics when docked into a TV.
If the 4K support is true, it lends credence to a recent story about Nintendo asking devs to make their games 4K-ready for an upcoming Switch hardware refresh.
We've been hearing reports about a new Switch model for a while now (even as far back as 2018), but Nintendo has remained tight-lipped about any potential upgrades. It seems we don't have too much longer to wait until we hear something official.