Nintendo EU fine reduced by £30 million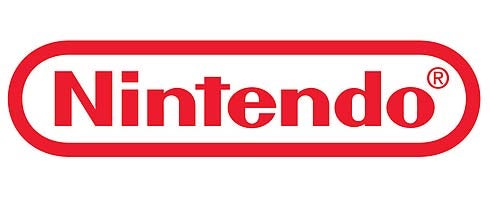 A 2002 EU price-rigging fine against Nintendo has been dropped by nearly £30 million on appeal.
EU judges said the parent company should benefit from the same discount on its penalty as that already granted to John Menzies, Nintendo's UK distributors.
The ruling reduces the original fine of £134 million to £107 million.
More on Channel 4.