Nine minutes of APB gameplay overlaid with Jones chatter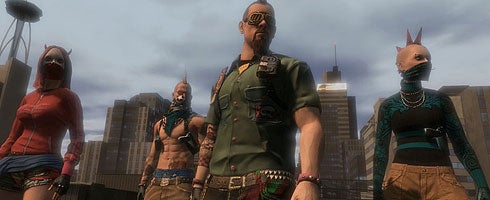 Gamespot's posted up an APB demo video from GDC showing off the game being demoed by Dave Jones himself. Get it after the break.
Jones goes through a lot of gameplay features here, backed up with a female character facing off against Enforcers, getting arrested and the like. There's plenty of shooting, car crashes and concrete.
Have a nose. It's out in the first half of this year for PC only.