Nier Reincarnation launches in the West in July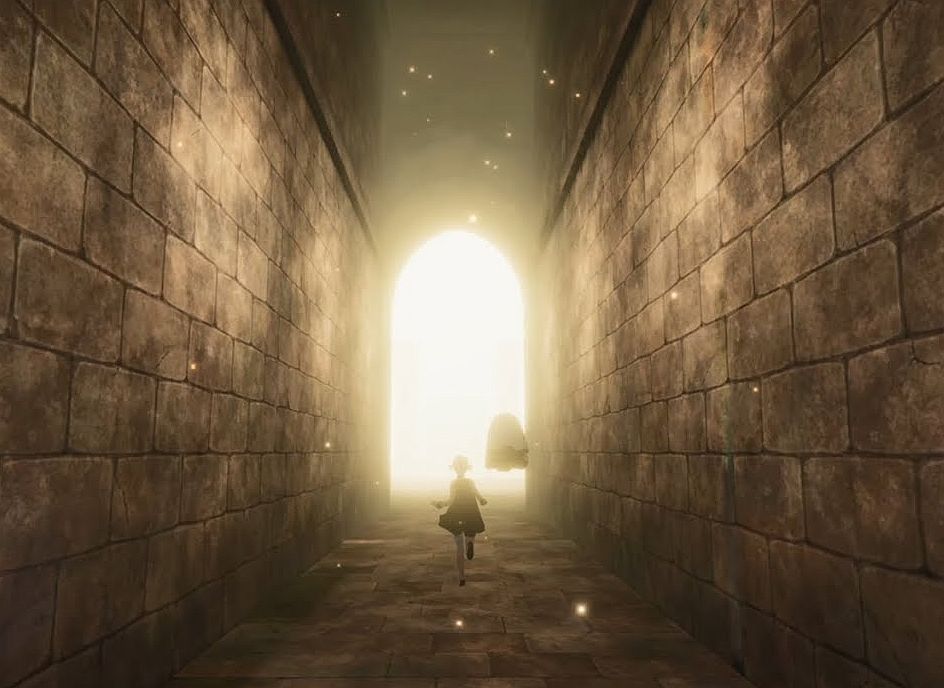 Nier Reincarnation, the mobile RPG spin-off coming to Android and iOS, will launch later this month – and you can get bonus items if you pre-register.
The game, developed by Applibo and published by Square Enix, will launch on July 28 (thanks, IGN). As per the site's announcement, pre-registering on the App Store and Google Play will grant you bonus Gems in the final game that you will be able to spend on in-game summons.
For every additional 100,000 players that register, the number of Gems will go up. So it looks like we're all in it together.
Announced back in March 2020, Nier Reincarnation has been in development for mobile devices for a little while now, and the trailer below sets the scene for the mood of the game, and teases a bit of gameplay.
If you're eager to get more Nier in your life, you can take a look at our Nier Replicant review.
"This new release of Nier goes to great lengths to improve the 2010 original – and while it's no Automata, it's now a fantastic experience," wrote our own Alex Donaldson of the title.
The game contains content that wasn't included in the first iteration along with the 15 Nightmares dungeon which was originally released as DLC for the original game. If you clear the dungeon, you'll be able to obtain bonus costumes and weapons.
It was received well, so we're hoping between this and the impending launch of Nier Reincarnation, we can expect more entires in the esteemed Bier series sooner, rather than later.