Nier Replicant trailer shows off bonus dungeon, costumes, weapons and more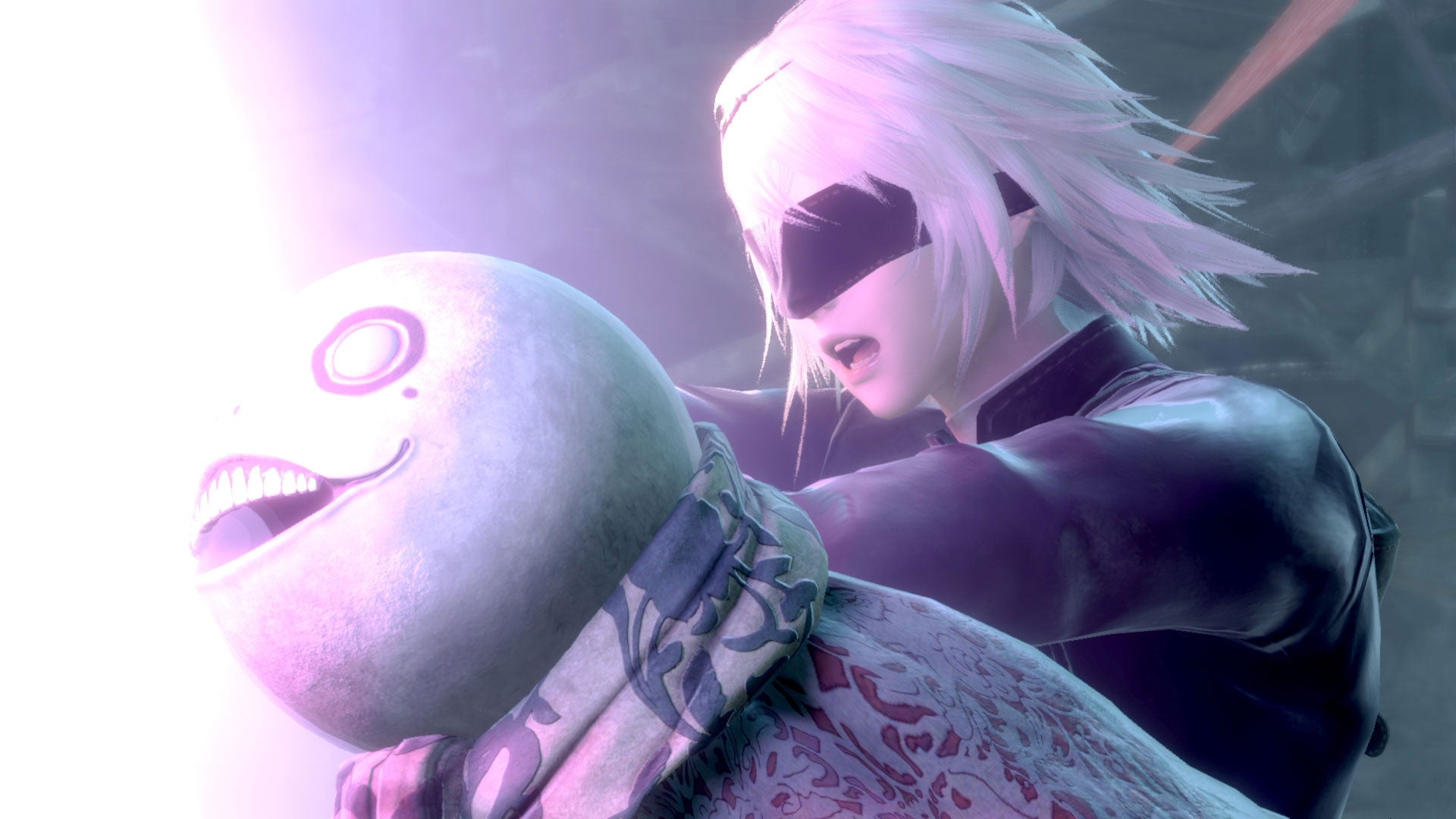 Square Enix and Toylogic have published a new trailer for Nier Replicant's extra content that shows off some fancy new weapons, a new dungeon, bonus costumes, and more.
In the trailer – embedded below – you can see a couple of new bits and pieces that you'll find in the impressive remake that didn't make the cut in the original version of the game.
First up, there's the new '15 Nightmares' dungeon which is a high-difficulty dungeon released initially launched as DLC for the original game, but which has now been folded into the main game. If you clear the dungeon, you'll be able to obtain bonus costumes (Kabuki and Samurai) and weapons (some of which you'd have used in Nier: Automata).
If you're a fan of the Nier: Automata soundtrack (and why wouldn't you be – it's fantastic!) you'll also be pleased to know that Nier Replicant comes with the OST from the sequel included as part of the package.
Better yet, there's a whole new episode coming with the game in the form of 'Mermaid".
"A wrecked ship and a little girl. What you see there is a Shade that could never be killed" says the curious blurb for this bonus episode, which was launched as DLC back in the day but now forms part of the main experience.
Nier Replicant launches on PS4 and Xbox One on April 22 in Japan and Asia, the arrives on April 23 for PS4, Xbox One, and PC in the rest of the world.